Doing blogger outreach, content marketing or PR campaign research? Can Olly Cator and SavvyDad help with your brand collaboration?
Hi, I'm Olly and I'm the founder of savvydad.co.uk. Alongside my significant experience in education, I've been writing, working with blogger outreach and creating online content since 2013 within the family finance, lifestyle, tourism, fintech and parenting at home niches. I also create content for home and garden, travel and healthy living.
I have been featured in the national press and on the BBC and the website was a finalist in the UK Money Awards 2017.
I offer a range of services that are detailed further down this page.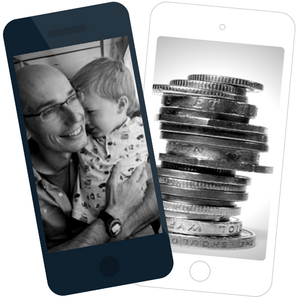 Domain Authority DA31 (September 2022)
1.17 Million individual organic search engine impressions per month (Based on July 2021)
Monthly unique visitors in the 14-25,000 per month range.
17,000+ Facebook Followers at Savvy Dad UK
2,400+ Twitter Followers @SavvyDadUK
1,600+ Followers on Instagram @savvydaduk
Social Media reach up to 120,000 per month

Outreach, experience and statistics for blogger and content creator engagement and coverage.
UK Money Awards – SHOMOS 2017 – Finalist for New Blog of The Year
Featured in The Sun Money and on BBC Radio Wales and BBC Radio 5 Live
Worked with brands like HSBC, John Lewis, Philips Baby, AO, John Lewis and in support of the UK Money Bloggers
Please click above or below for my latest Pitch Pack

UK Media Pack, Press and Marketing Info
I write about family finance, affordable parenting, and ways of making and saving money. Brands and PR's from those niches may wish to get in touch for my media pack if they're looking to build their UK online exposure. I also work as an independent freelance content writer for large brands and have been featured in the media, with examples such as the BBC and The Sun.  I work on collaborations with guest posts, sponsored content and mutual SEO development.
I am keen to work with charities and initiatives promoting good financial understanding in young people. I'm also happy to provide product and service promotions.
Why work with me on Norfolk, UK or international blogger and freelance collaborations?
I have over 15 years of experience in education as a teacher and 8 years in SEO/content writing. I have guided a money-saving community for over 8 years with a following of over 21,000 users. I offer high-quality SEO rich articles on issues and ideas I feel important and offer good exposure with the stats listed above.
Media Snippets and Appearance Samples:
BBC Radio Wales – "The Breakfast Show"
BBC Radio 5 Live – "BBC Breakfast Money"
The Sun Savers Show with Giselle Wainwright – "Half-Term on a Budget"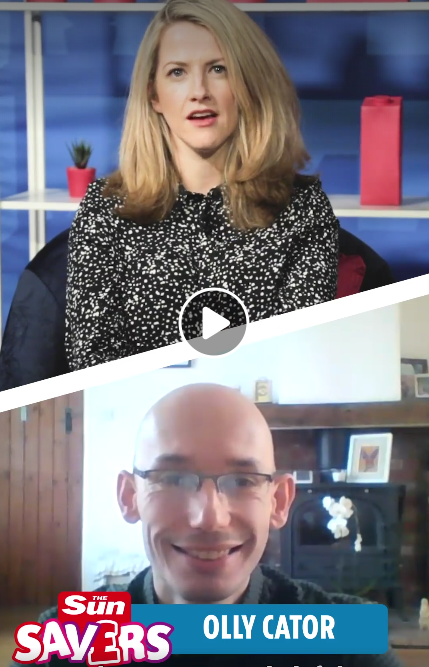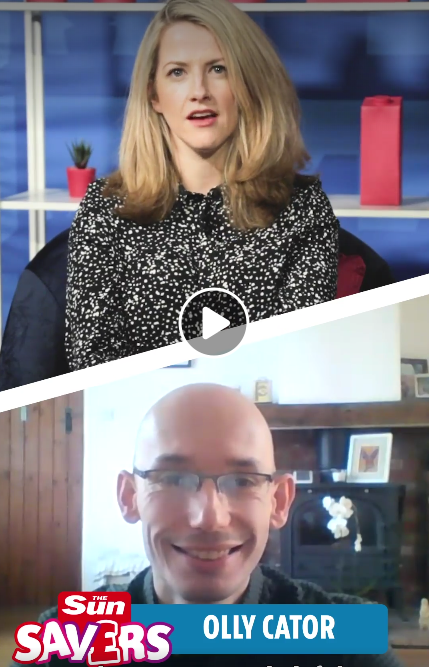 Quoted and featured in the following content
Advertising, content marketing and SEO services across my blogs and social media channels
Here are some of the outreach and blogger services I offer. They are available for my local area of Norwich, Norfolk and also across the UK and worldwide:
Collaborative round-ups, blog posts
Sponsored blog posts starting at £279
Negotiated Fee Product and service reviews
Giveaways and competition hosting
Link insertions and link swaps (not direct)
Twitter, Facebook and Insta ads (From £20 per platform)
Mailinglist promotion (coming soon)
Blogger outreach, SEO and freelance writing for brands and other sites.
Virtual assistant services such as proofreading, content redrafting etc
I will attempt to reply to all enquiries within 48 hours. 
Blogger Outreach Collaboration terms for work and partnerships
If you're uncertain whether you think working with me is the right move, just drop me an email and I'll let you know if I can help out with your needs. However, in general, my working terms are:
All payment for work is due within 7 days of invoice.
Payments are via BACS. PayPal is also accepted with a 10% fee.
I do not accept promotional gambling content or that of an adult nature (other than matched betting).
Hosted article content is hosted for 12 months minimum on my URL and reassessed for suitability at this point.
Social media reach is never guaranteed and I hold no responsibility for promotion results.
URLs are submitted to Google for indexing but are not guaranteed to be listed (this is down to Google)
Any guest posts must be high quality, relevant and well-written and open to as many revisions as I may feel required.