Olly Cator (Savvy Dad) Facts & Figures
UPDATE: Domain Authority up to DA32 in May 2020
Over 460,000 individual organic search engine impressions per month.
My blog has around 20,000 unique visitors per month (April 2020)
17,000+ Facebook Followers at Savvy Dad UK
2,600+ Twitter Followers @SavvyDadUK
1,300+ Followers on Instagram @savvydaduk
Social Media reach of 50,000 to 120,000 per month
UK Money Awards – SHOMOS 2017 – Finalist for New Blog of The Year
Featured in The Sun Money and on BBC Radio Wales and BBC Radio 5 Live
Worked with brands like Philips Baby, AO, John Lewis and in support of the UK Money Bloggers
UK Media Pack, Press and Marketing Info
Hi, I'm Olly, I write about family finance, affordable parenting, and ways of making and saving money. Brands and PR's from those niches may wish to get in touch for my media pack if they're looking to build their UK online exposure. I also work as an independent freelance content writer for large brands and have been featured in the media, with examples such as the BBC and The Sun.  I also work on collaborations with guest posts, sponsored content and mutual SEO development. I was a finalist in the UK Money Awards for Best New Blog 2017.
I am keen to work with charities and initiatives promoting good financial understanding in young people. I'm also happy to provide product and service promotion. Please do not be offended if I do not take on your request for review. I get a lot of requests and your interest may not fit my blog or audience. You may wish to consult my media pack below for collaboration options.
Why work with me?
I have over 15 years of experience in education as a teacher and 6 years in SEO/content writing. I have guided a money-saving community for over 6 years with a following of over 20,000 users. I offer high-quality SEO rich articles on issues and ideas I feel important and offer good exposure with the stats listed below.
Media Snippets and Appearance Samples:
BBC Radio Wales – "The Breakfast Show"
BBC Radio 5 Live – "BBC Breakfast Money"
The Sun Savers Show with Giselle Wainwright – "Half-Term on a Budget"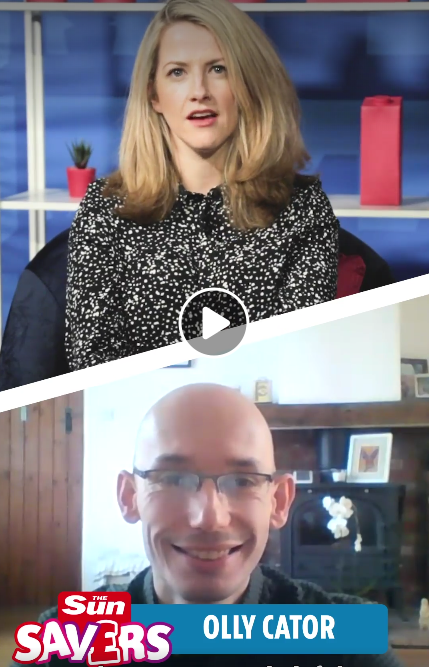 Download my media pack here:
If you're uncertain whether you think working with me is the right move, just drop me an email and I'll let you know if I can help out with your needs. Notice that all payment for work is due within 30 days of invoice.