Smart company Hero Labs have long been innovating world of smart tech in our homes. A new endeavour from them called "Get Hiro" is in the process of getting ready to launch in the UK. The service seeks to be a smart Home Insurance that will adapt to the needs of each home. This is a service I'll be keen to explore when they launch properly in the UK. For now however, you can register via their app, answer a few very simple questions about your home and possibly get free Amazon gift cards for a few clicks. Read on to find out how.




What is GetHiro / Get Hiro Smart Home Insurance?
Get Hiro Smart Home insurance is a service that seeks to use artificial intelligence in your home to deliver better value home insurance. A large number of homes now have tech devices. Examples are an Amazon Echo with Alexa or Google Home. The home insurance product from Hiro is meant to evolve your insurance product. It does this by using your smart tech to save you money on your home insurance.
How can I get money off GetHiro / Get Hiro Smart Home Insurance?
This is the best bit right now. Hopefully the Smart home insurance on offer from Hiro will be amazing. But it's yet to launch. While they're waiting to launch however, they're give some great incentives to simply get their app!
For just installing the app and telling them what smart device you have you can win "Hiro lucky boxes". These lucky boxes give you prizes and credit.
Examples of prizes are Amazon gift cards (£5 or £10 we believe), money off Hiro products (when they launch) and other freebies.
Here's what I got…
Here's how to get your "lucky box":
Download the "Hiro" app from your app store.
Use the code oll644 when registering to secure a prize!
Spend 30 seconds answering what tech you have.
Find out what you've won
Let us know what you won in the comments below and refer your own friends for extra prizes, just like we're referring you.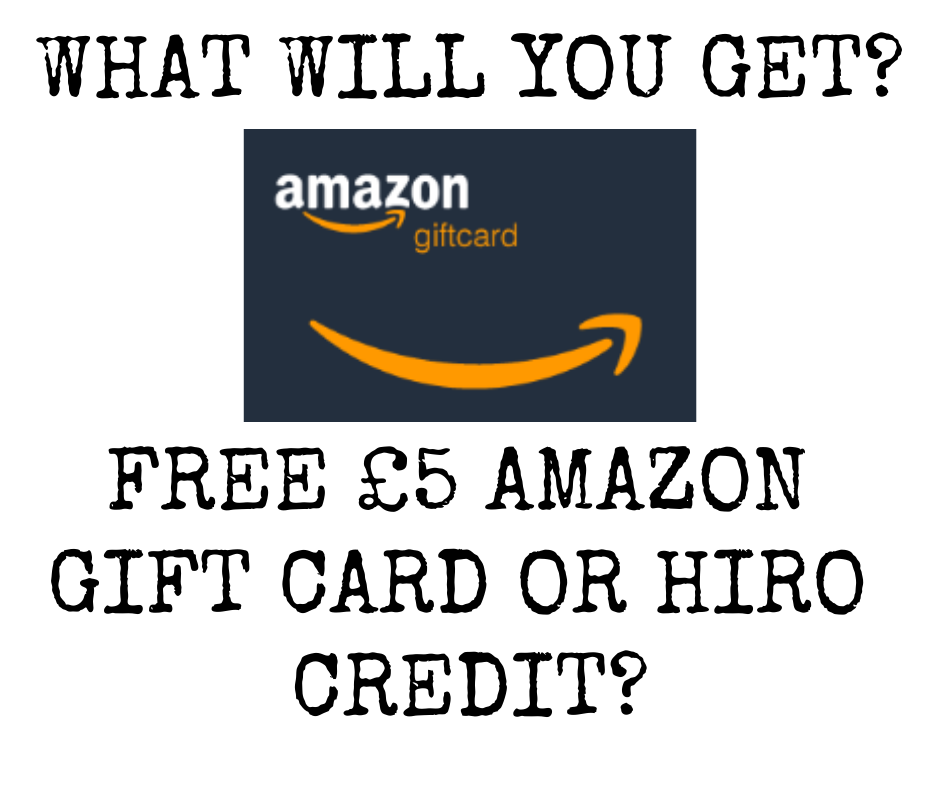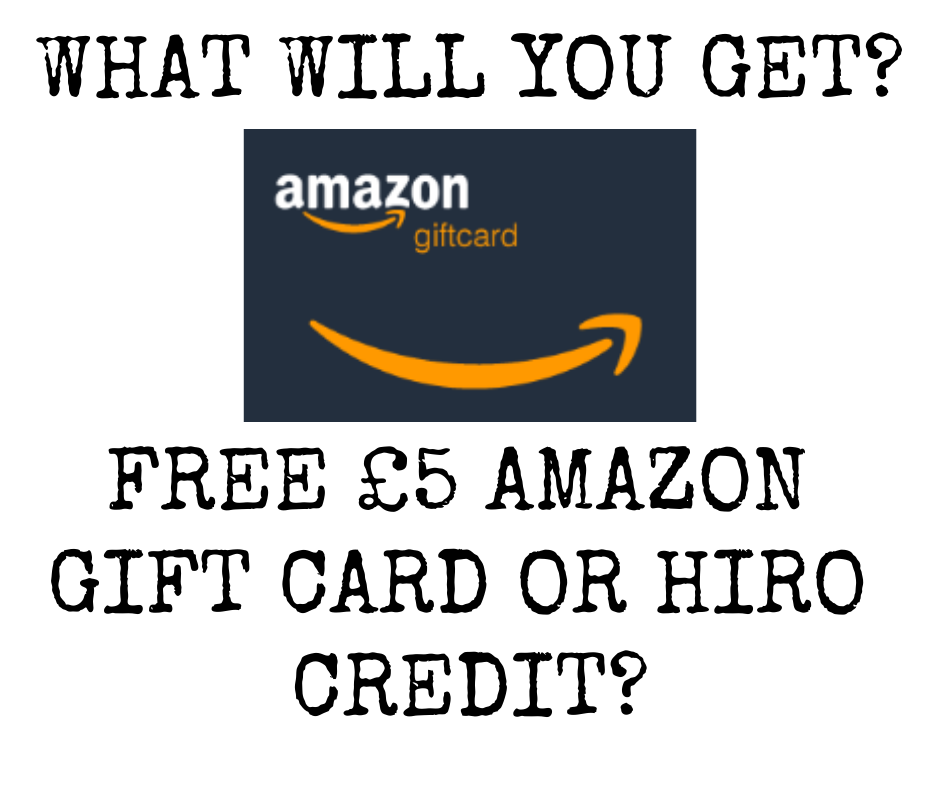 *I'm referring you with this code to get you first lucky box.