I've compared the pros and cons of Money Saving Experts' (MSE) deal forums and HDUK before. But now there are more deal sites on the market that are beginning to gather momentum and help the savvy shopper to bag a bargain.
Two of the newer additions to the market are the fabulous Latestdeals.co.uk run by Tom and Deepak and the newer LoveTheSales.com.
HotUKDeals versus Love The Sales
Today I'm focusing in particular on the pros and cons of both HDUK and Love The Sales to see which you should visit first when deal hunting. HDUK is undoubtedly the biggest of the site in terms of users and deals submissions. It has categories for freebies, competitions, discounts, vouchers and general deals. You can also search and filter deals by category and "heat" (likes/upvoted deals).
Love The Sale, on the other hand, has less community build and is more corporate in its aesthetics. They seem to work by focusing on sales and brands and building a bespoke page around these "names". This is then supplemented by the addition of live code usually from affiliate channels we expect, but possibly from user submissions also.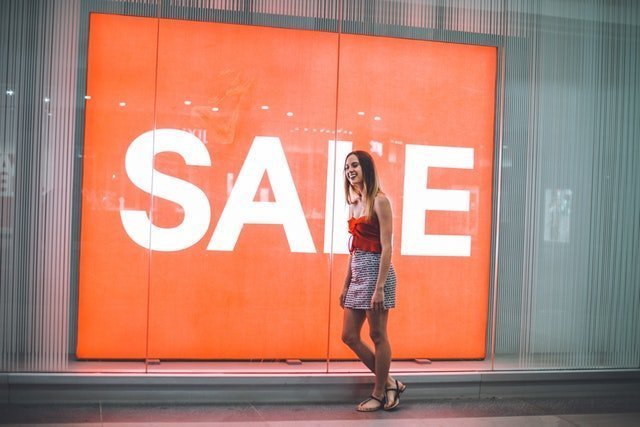 To keep things simple here's a list of what HUKD and Love The Sales do well. I'll list the pros and cons for you to make your own judgement on which deal site might be of best use first.
HotUK Deals – The Best and Worse Bits
Large database of deals mainly from user submissions
Updated frequently.
Deals tagged as "expired" when no longer working, so no wasted time shopping.
Good categories and filters
Ability to track your chosen terms/keywords for notifications
Often the best place to find Hot UK Deals for PS4 and other consoles
CONS: Some deals can skirt the line of ethics, particularly some "glitch" deals that take advantage of mistakes by small companies.
CONS: Moderators seem heavy-handed on deals and users.
Love The Sales – The Best Bits compared to HDUK
Large database of deals direct from manufacturers and brands
DAs offers are direct, they are live and nearly always working.
Good sections for most viewed, biggest discounts.
All codes are verified by staff, not users.
CONS: Users often spot the biggest deals – at a risk. Because Love The Sales is based on staff verifying and finding deals you have less scope for spotting the ultimate deal or code stack!