Here's how to help fund your summer! You could cash out up to £120 worth of gift vouchers in just 6 months with surveys from Valued Opinions.
Whether you want gift vouchers from Amazon.co.uk, Sainsbury's, M&S, Boots and even John Lewis among others, there's definitely something for everyone.
Registering with Valued Opinions is easy. It takes a couple of minutes and gives you access to easy surveys worth up to £5 each.
Celebrations and annual events, particularly in larger families, seem to come round with ever increasing frequency. This means that the costs quickly stack up.
So I started thinking "what's the next family's expense?". For most of us, it's the school summer holidays!
With that in mind, here are some great value essential items for the summer that can be bought in combination with easy to earn vouchers from leading online survey site, Valued Opinions.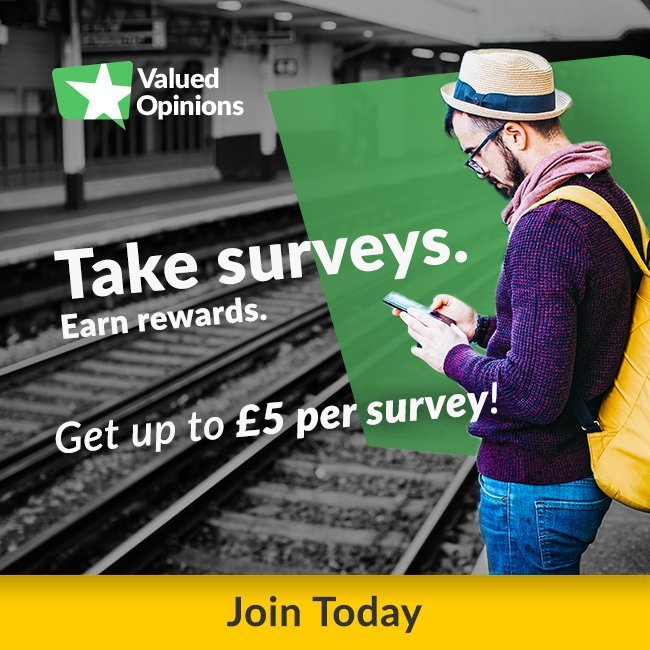 As the temperature rises, so does the cost of summer…
With the best intentions, we rarely buy sun related items when it's at its cheapest. So sourcing it on offer is essential when the summer sun arrives!
So, why not consider the following, all of which can be bought cheaper with the gift vouchers that you can earn from Valued Opinions reward partners.
· Boots – Best for sourcing sun cream, they often have half price and "get one free" type offers.
· Amazon.co.uk – is reliable for popular brands like Nivea and Garnier on a budget, usually around £4-£5 for 200ml bottles.
· Topshop or Topman – can be a great place for non-prescription sunnies and head gear.
· Evans, Outfit and Dorothy Perkins – combine this with their summer sales and a fantastic summer wardrobe is accessible to all.
· TK Maxx – offers another outlet for using survey credit to make already discounted summer stock even cheaper.
Remember, to further discount the above ideas, sign up today to earn rewards with Valued Opinions – registering is easy and only take a couple of minutes.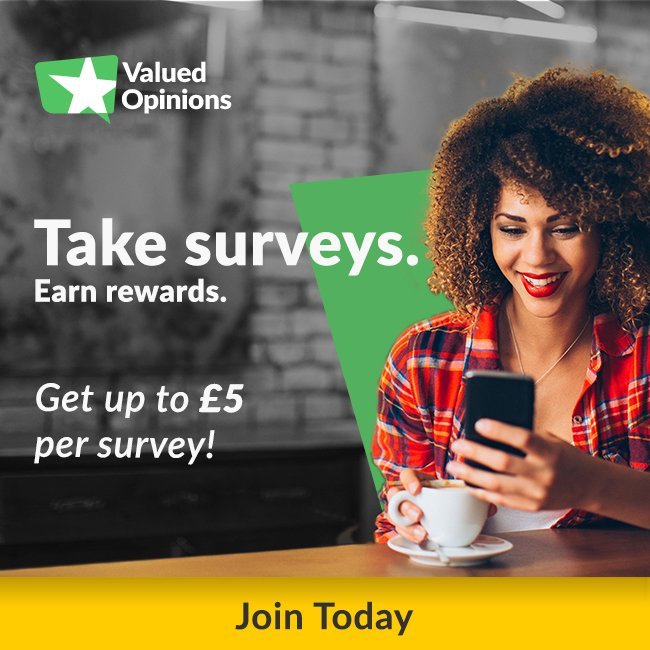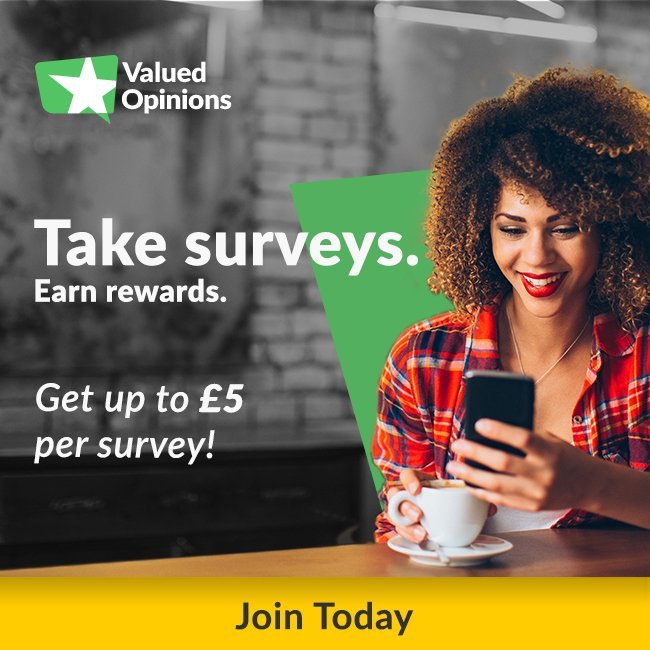 My Top Tip: Time for a Pimms
As long as the sun is out, an ice cold pitcher of this quintessentially British drink is almost essential, although not always cheap.
But there's good news, why not cash out survey credit as Sainsbury's gift vouchers from Valued Opinions and depending on how many surveys you take you could bag the tipple for virtually nothing!
In fact, Sainsbury's "Pitchers" is my favourite Pimms alternative. It honestly tastes the same, but at a fraction of the price.
So get your summer started! Register to earn credit today with Valued Opinions.
Disclosure: Sponsored Post