Win a Shark DuoClean IF200UK Worth over £300! Review and Competition
Moving into a new home, with a new vacuum, is very exciting. I luckily had the chance to try out this new addition to the Shark cordless vacuum line in a home prior to, and indeed after, furniture arrival. Our new home needed a good clean of real wood flooring, tiles and carpets. The perfect opportunity to test out the range of Shark's new IF200UK cordless vacuum and its Lithium Ion battery.

Out of the box, the unit looks neat and tidy, feels light, and above all looks like a solid build in terms of materials and construction. The instruction book is simple, but to the point, making the most of a few pages to communicate troubleshooting, setup options and maintenance.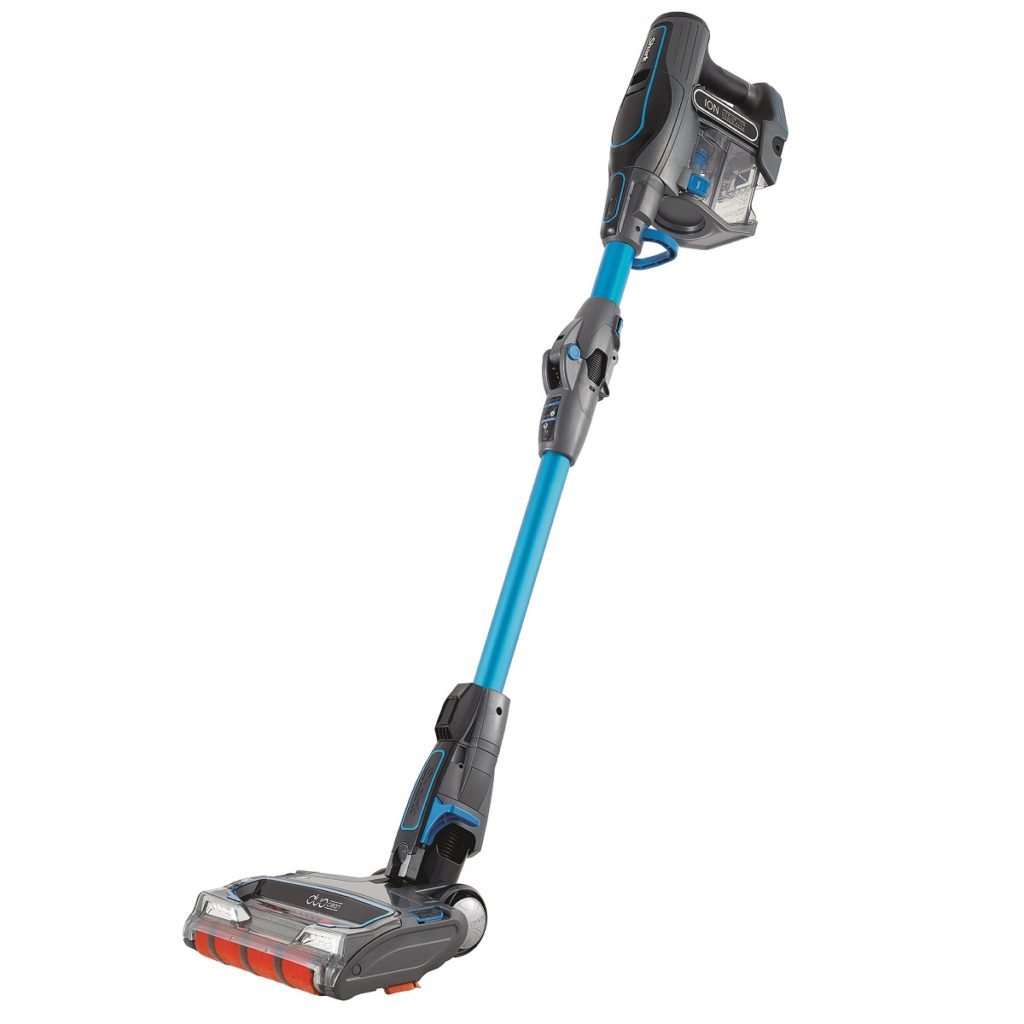 Shark DuoClean IF200UK – Setup and first use…

I had some charge already in the battery to check the unit was working, but placed it on charge and had a full battery in 60 minutes. Charging was easy via the adapter and battery itself, but you can also charge the battery on the vacuum to save the need for constant removal.

First use and I was very impressed. On the wooden and tile floors, it felt light but substantial with the battery and motor weight in the handle. It glides amazingly and was very easy to control. Control was important to me as the kitchen in the new house had bespoke painted units that I was paranoid about our usual vacuum which is bulky would chip paintwork. The Shark unit was easy to guide up to furniture and units, and the outside of the Shark DuoClean IF200UK vacuum "head" has cushioned bristles to stop marking.

In carpet mode, it was equally comfortable, with added "pull" with two brush heads fully engaged. I'd had to do some wallpaper stripping in one of the carpeted rooms, so the Shark had a real test to pick up some of the leftover finer wallpaper fragments and dust. It coped well, needing only a few passes over a given section to suck if clean of debris.
Shark DuoClean IF200UK – Is the battery tech enough to convert to cordless?

I've always been dubious about a cordless vacuum, because battery tech varies so wildly between products and brands, but I'm pretty impressed with the Shark's longevity and ease of charging. You have two run modes. The first is the standard "extended run mode" which gives the advertised 20 minutes plus of happy vacuuming. However, I confess I used it in nearly every room on the "max power" mode. Less runtime, but extra oomph…

After a few days of cleaning, I'm still suitably impressed, with just a few points to note. The first note is that the unit doesn't really cut in with removing anything adhered to a floor. LIT is amazing on loose debris but stubbornly stuck on items required other cleaning methods. The second note is for the maintenance; it's easy to clean with all filters being removable and water cleansed. Plus there's a unique cut line groove in the brush head where users can safely cut through wrapper strands of hair etc. that have been caught and wrapped around the brush head.
Final thoughts on the Shark DuoClean IF200UK experience and your chance to Worth over £300!

Overall, this Shark DuoClean IF200UK unit is amazing for day to day quick cleaning, though I'd advise buying a second battery. Especially if you want to be certain of cleaning a whole standard-sized house in one go. The weight is ideal, the flexibility and maintenance is fluent and not a chore, but I wouldn't throw out your backup steam mop if you have hard floors for those more stubborn items needing removal. I'm certainly impressed though and this is a minor flaw in an otherwise flawlessly produced item; I'm certainly a Shark convert and would strongly recommend the Shark DuoClean IF200UK experience when it comes to cordless tech. I've not tried a better cordless unit and while the item at the moment seems quite expensive from retailers, the time you save in cleaning quickly and effortlessly is worth every penny.
Enter the Competition below…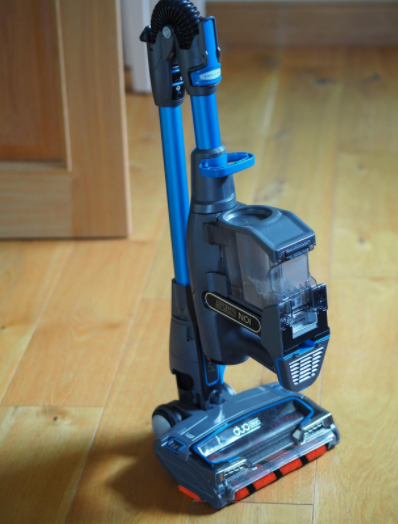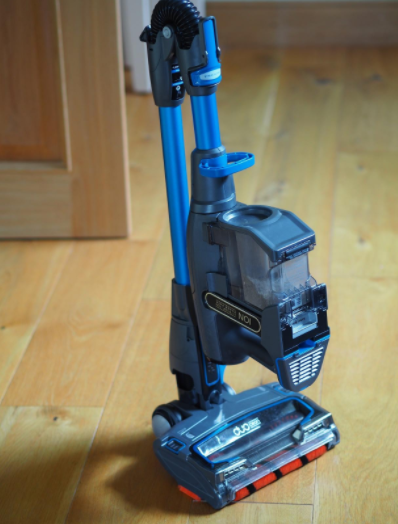 Win a Shark IF200UK DuoClean Cordless Vacuum worth £349

Competition Prize supplied by Shark EU.Winner's Details will be passed to the Brand for Prize Delivery following closing date.