It's been pleasantly sunny here in the East of England today and with the outdoors looking appealing it has spurred me on to get started on those spring DIY jobs that need doing. What better time to try out some of the Aldi special buys available in the budget Fix N Drill DIY range from Aldi?
Outside the Savvy Dad house, I'd already been clearing away brown foliage and garden waste to make way for the new shoots arriving as the warmer days approach. However, the winter had left its mark on the driveway, with discoloration from the rain brought by autumn and winter months.  Therefore the first job for the day was to get out the pressure washer and clear the drive of debris ready for a future cleaning treatment. The 10m Cable Reel (£8.99) available as one of the Aldi special buys was just the item for the job, allowing me to extend the distance of my waterproof power box from the house easily.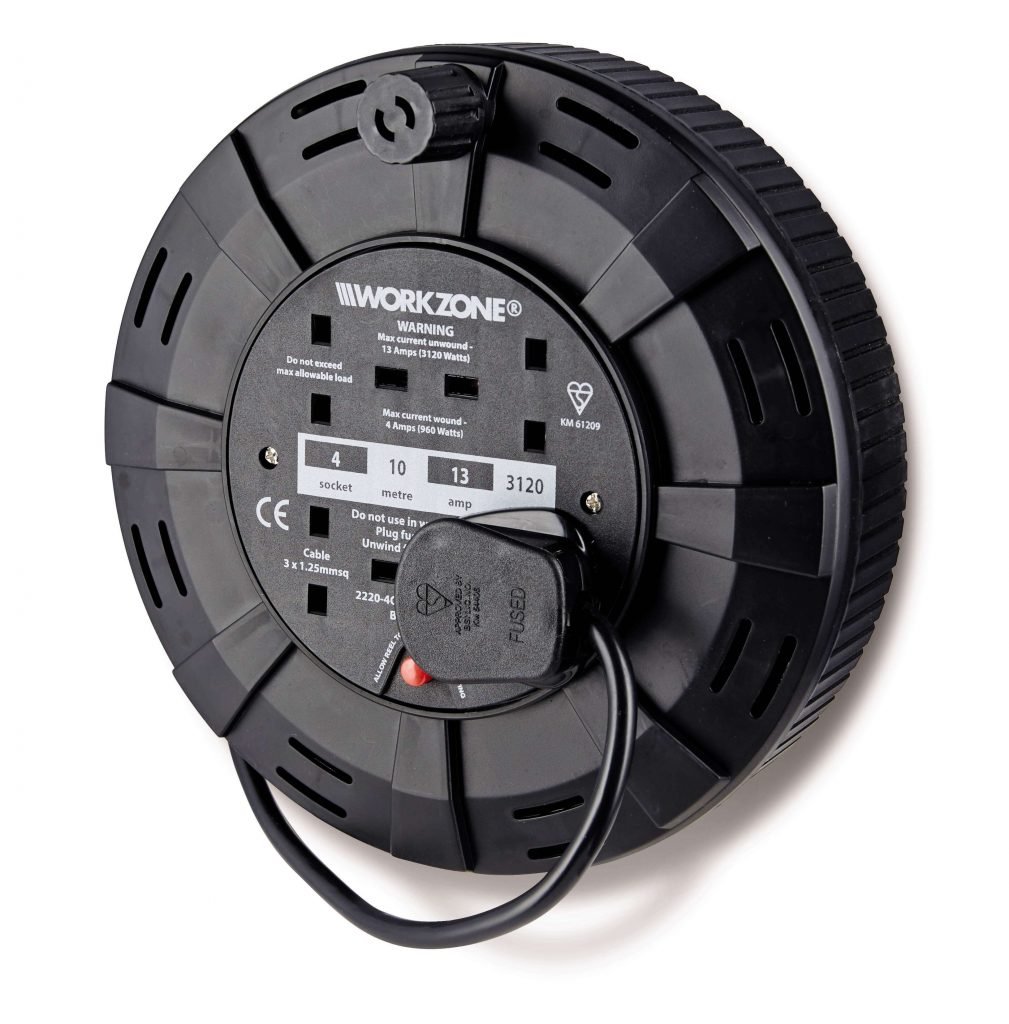 Complete with thermal cut-off and 4-sockets, while also being backed by a 3 Year Warranty, this power length of power extension is hard to match elsewhere. The build quality plus the 3 Year Warranty on most Fix N Drill Aldi special buy items makes the whole range worth a try this spring. The Savvy Dad "fleet" of cars are now vacuumed out, the drive is clear and next on the list is cutting the grass; unless it returns to rain tomorrow.
The range, featuring a wide selection of top-quality and excellent value tools and accessories is available now to pre-order online, and in-store from 18th February.
It's worth noting that all the Aldi special buys are limited stock, so once they've sold out; that's it!
There are over 100 items available as Aldi Special Buys in this latest DIY event, including, but not limited to: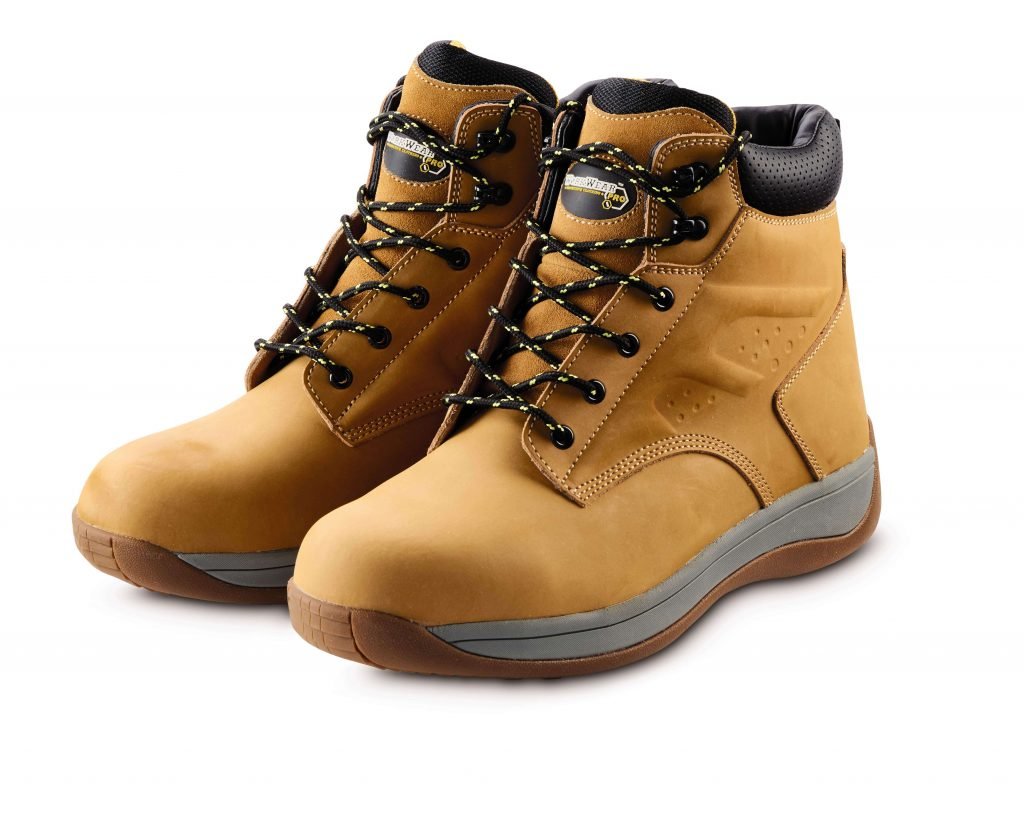 Men's Leather Safety Boots (£19.99). A simple work boot with steel cap heal.
Hi-Vis and Multi-Purpose Ropes (£3.99) For when working near areas of caution
20V LI-ION Cordless Hammer Drill (£49.99), As featured in the main article image, this drill includes two 1.5Ah capacity batteries for long-lasting use.  I cannot explain how great it is to see the user experience being considered by shipping this item with two batteries! Well done Aldi!
Disclosure: Whilst items were provided free of charge for this article, all views and opinions remain my own.