Coming in 2020 is an exciting new opportunity for Norfolk residents to explore and re-discover wide-ranging
attractions and things to do for free. The Norwich Big Weekend will take place from Saturday 4th to Sunday 5th April, and is all about celebrating Norwich and Norfolk's vast tourism offerings. It aims to act as a vehicle for showcasing the county's credentials as an amazing visitor destination and promote the very best of our "fine city".
Encouraging local residents to explore what's on their doorstep, the Norwich Big Weekend will see hundreds of Norfolk residents taking part in free activities in hospitality, performance, experience and attractions. The Norwich Big Weekend campaign will be delivered by Norwich Business Improvement District (BID), VisitNorwich and Go To Places. Go To Places are the people behind the Kent Big Weekend campaign which has been running now for over 12 years.
What is the Norwich Big Weekend 2020?
Members of the public can enter a FREE ballot for tickets by visiting the Norwich Big Weekend website at norwichbigweekend.co.uk.
You can subscribe to receive the latest news, offers and updates on Big Weekend participants and the free Norwich experiences they are offering. Free tickets and experiences will take place primarily over the weekend of 4-5 April, however, participating businesses can offer free tickets post 4-5 April if they are open seasonally. Cheap parking in Norwich is located around the city.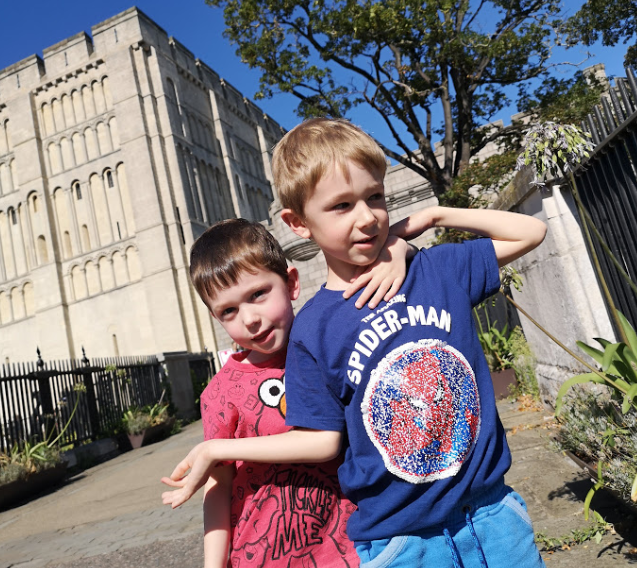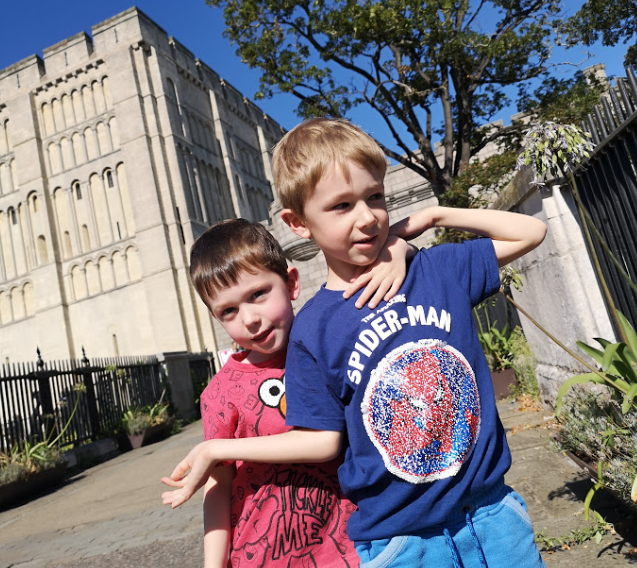 Stefan Gurney, Executive Director of Norwich BID, said:
"Norwich Business Improvement District and VisitNorwich are proud to bring Norwich Big Weekend to Norwich city centre and Norfolk in April 2020, working alongside Go To Places. There is so much to see and do close to home, and we look forward to offering residents free tickets to explore more. We'll also be curating with a Norwich twist, with one-off events and experiences as we kick off our spring/summer season in the City of Stories.

From our rich history and museums to art galleries and modern attractions, Norwich Big Weekend is the perfect way to enjoy and experience everything we have on our doorstep."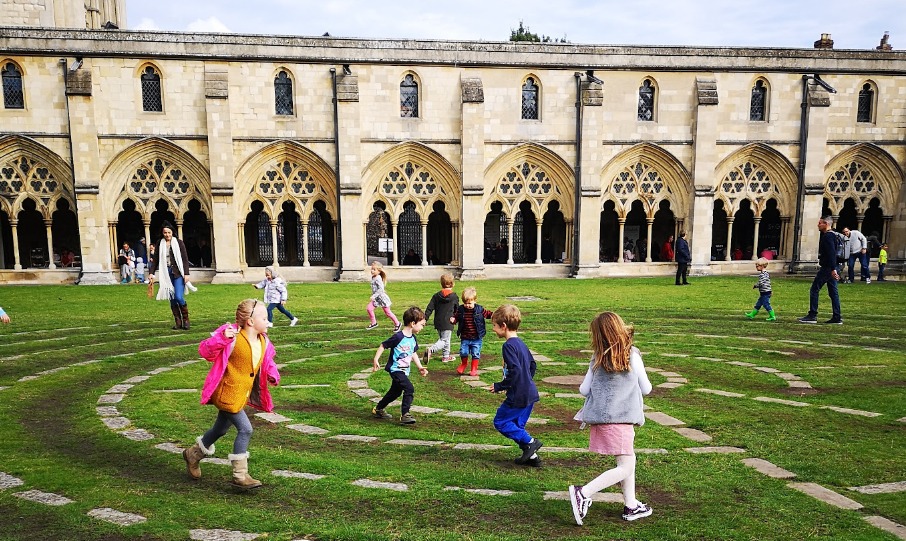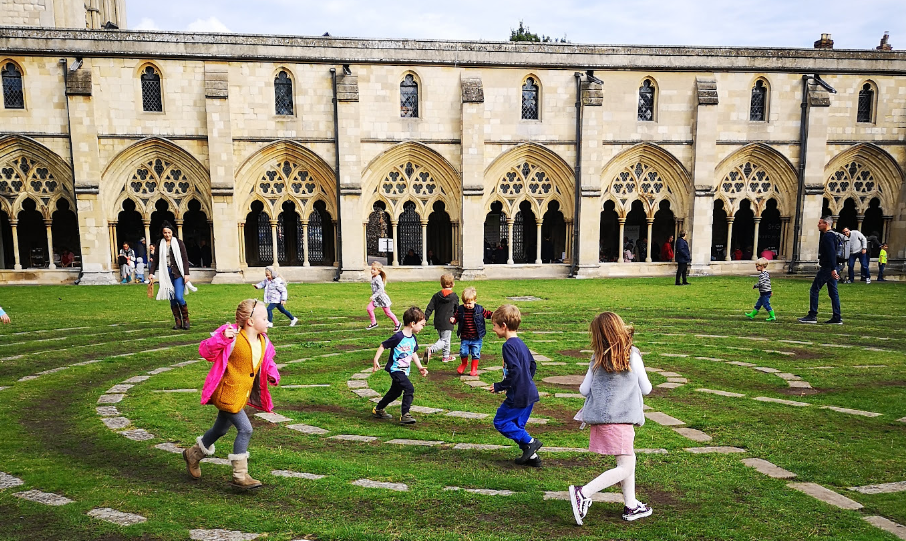 Go To Places Deputy Chief Executive Officer, David Curtis-Brignell added:
"Our Big Weekend campaign model is going from strength to strength and we are really looking forward to
working with the Norwich team and learning more about the variety and quality of tourism
businesses and experiences in the city. It's a cliché but we often forget about the attractions and activities close to home. Visiting friends and relatives are very important to local visitor economies and we are passionate about helping destinations to target this sector."
What experiences and freebies are there in the Norwich Big Weekend?
There's an amazing array of businesses and companies already signed up to the Norwich Big Weekend. Cosy Club Norwich is one of the popular new venues offering up a free experience. Located in an iconic Norwich landmark, this restaurant makes excellent use of one of Norwich's old banks and vaults to provide a unique dining experience. Cosy Club Norwich will be offering a free prize as part of the Norwich Big Weekend ballot.
Another company to sign up is Norwich Ghost Walks. I have never tried this myself, however, the Norwich Big Weekend ballot gives me the opportunity to. It allows me to try something in my local area that I've overlooked previously. That's part of the beauty of the Norwich Big Weekend initiative and how it boosts tourism and a visitor's love of Norwich.
It's early days for businesses signing up but here's those that have signed up so far at the time of writing:
Norfolk Mead Hotel & Restaurant
The Forum
The Bowling House
Paul Dickson Tours
Run Norwich
National Centre for Writing
Cinema City
Maddermarket Theatre
Cosy Club Norwich
Norwich Ghost Walks
How the Norwich Big Weekend works…
Anyone with a Norfolk postcode can apply for FREE tickets to win experiences through a dedicated ballot system on norwichbigweekend.co.uk.  From entry to museums and galleries, to theatres and attractions across Norwich and Norfolk, Norwich Big Weekend is focused on giving residents the opportunity to explore attractions and places that they might not have visited before. Norwich really is a fine city with a wealth of discoveries around every corner and this event should help to give some the chance to try something new in 2020.
The ballot will open on 20th February and run until 16th March. During this time Norfolk residents will have
the opportunity to apply for as many tickets as they wish. Anyone interested can visit the website now to subscribe to receive the latest news, offers and updates on Norwich Big Weekend. I'll be sure to sign up and continue to learn about the great experiences, restaurants and coffee shops in Norwich.