Get the most out of those school reports with this savvy tip…
In my role as a primary school teacher I've always had a love and hate relationship with end of year school reports. Are they used to actually aid a child's future learning? Every school will present them differently. Some with creatively worded, highly personalised comments. Others with more generic plain statistics for attainment or effort. I've just finished typing mine for my current class of 31 children, approximately 1000 words each. They're a huge amount of work for all involved but will those 31,000 words be of use to the parents over the summer?
This is where I feel the online educational offering from Education Quizzes can come in useful. It's lovely to hear within a school report how well your child is doing, but we learn most from our mistakes and developing skills to address and understand them. Therefore, I always feel we should relish those parts of school reports where we can see a "gap" in a child's learning. These gaps are screaming out as learning opportunities for the summer holidays. The quizzes from Education Quizzes are perfect for this.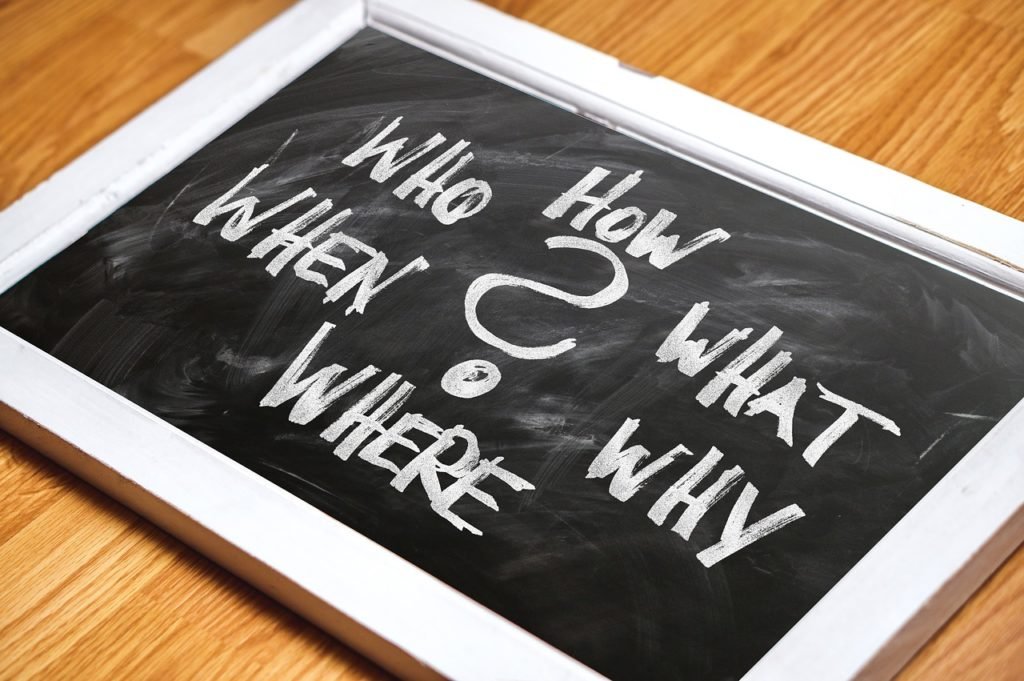 Fun multiple choice quizzes that directly parallel the UK national curriculum.
Whatever age your children are, there's a section for them. From KS1 in primary, right through to GSCE age. These quizzes offer a quick and easy way to address those school report issues. The quizzes are also written by teachers themselves.
Say your child struggled in KS1 with science concepts… Navigate to the age-related section for science and you'll have a host of multiple choice quizzes to help scaffold their future understanding. These multiple choice questions also give support once your child has chosen an answer. It will explain not only where they've gone wrong, but also reinforce why they get things correct.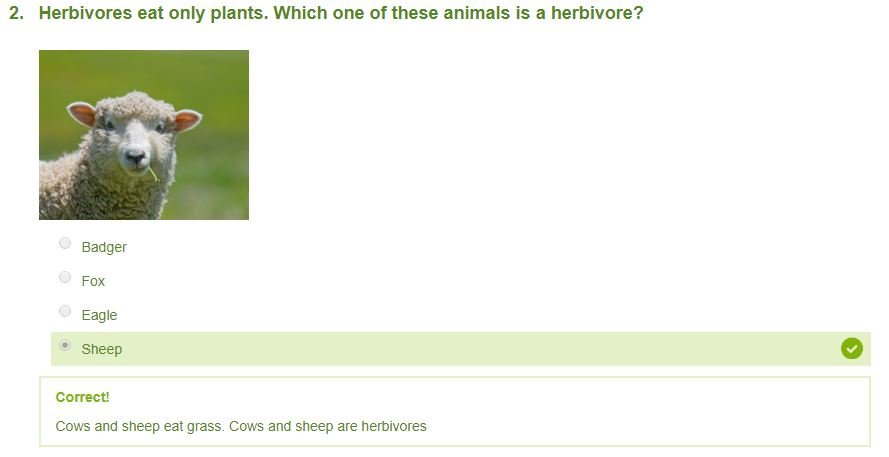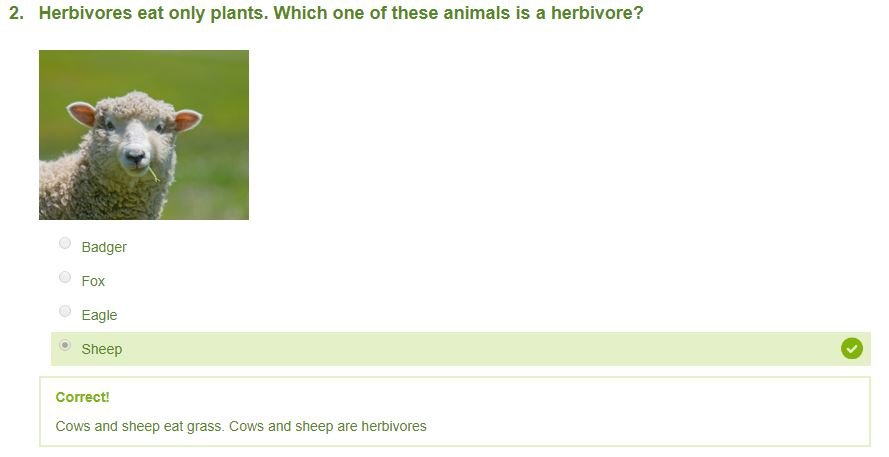 These quizzes are also great for all the family to learn together. Parents can actually gain a real insight into how the national curriculum is currently structured – and even test their own skills against their child!
For children aged 5-7 with emerging reading skills the quizzes can actually support reading comprehension and parents can help nurture how to respond to different types of questions. The lovely Chris Packham explains more about how Education Quizzes can support your child's learning by addressing gaps in learning mentioned in school reports…
You say it's savvy? How much does it cost?
Not much at all in the grand scheme of things! £9.95 per month. That includes access to all quizzes and sections of the website. The added beauty is you can cancel any time, so you can use it for a few months after each year's school report if you chose to?
Better still, if parents suggest to their child's school the use of the KS1 and KS2 education quizzes to support those learning gaps addressed in school reports, it can be even cheaper. When schools sign up, they can get larger discounts for larger numbers of pupils, slicing the cost of this excellent resource further. Down to just £2 per pupil. Plus, for the first year schools can get access for FREE. Yup, free all year long!
You can find details on the school offers page and maybe even forward on this article to your school's head teacher to consider? or share the article to your school's social media pages using the share buttons below? Schools get £4,500+ per pupil in funding a year, so £2 is an absolute bargain – It's also great for schools to show Ofsted that they're addressing reports with "next steps" learning via parental involvement.
Disclosure: This is a collaborative post, all views are my own.
Want extra ideas for boosting your child's learning? Savvy Ways to Boost Your Child's Reading.