Get bargains galore in the Next Sale.
Chances are that over the years you've heard about the legendary Next Sale. Numerous railings of clearance stock are wheeled out at hugely discounted prices ready for doors to open early and bargain hunters to stampede in search of that one item they were eyeing up. Why not make money from window shopping if you are venturing into the city? However, often the sale date is missed by some or access to the sale goes unknown. If you're looking to be in the know for when the Next sale starts in 2019 then please read on for tips on everything from bagging the best VIP slot and using QuickShop.
According to most sources, the next Next sale will most likely start on Saturday, September 21st 2019. We'll try and keep this post updated with any additional info as it arises, or follow us on Twitter or Facebook to get updates on VIP slots etc. For current Next sale dates visit my Next sales calendar 2020 page, keep in mind their may be some differences in when Next reopen their stores.
The Next Sale Calendar 2019
Next Autumn 2019 Sale :
Saturday 21st September 2019
The "BIG" Next Boxing Day Sale :
Thursday 26th December 2019
When the Next clearance sale launches the items and prices tend to update from between 4:20 and 4:30 am, so you'll need to be up early. Also, the best buys are likely to sell out fast so either "pre-basket" items you think you might like if they go in the sale or use the website's filtering system to quickly filter by price and snap up bargains.
Essential links for the next Next Sale
To book your Next VIP slot for the Next Mid Season Bargains click here
Click here for the Next Clearance and Sale sections
Click here for the general splash page and latest offers from Next
TIP: Pimp the sales offers with a voucher code. Using a NextPAy account gives you £10 off a £15 spend which is great, but please note this is a "credit" account which will perform a credit check and should not be opened on a whim. If using, pay off straight away and cancel. The bonus is the £10 discount also works on new Next stock:
Open a NextPay account here to access the £10 off £15 offer


The Next VIP slot and what it is…
Want to know how to get a VIP Slot for the Next Sale? Here's our suggestion for the best way…
You must have a Next Account. Without an account, it ain't happening.
Make sure your Next Credit Account has at least £250 credit available from a month before the VIP sale selections.
Have placed (and not returned) an in-season item.
Have you email address correct (wrong address = no Next Sale Preview invite!)
Now, once you have the access, you NEED the first slot. Otherwise, you'll see lovely discounts, but lose out on them as others pip you to the proverbial post.
How To Get The First VIP Slot In The Next Sale
Want to know? Simple… beat the system. I'm all about finding a way to get additional discounts by making the most of policies and comparisons. Most retailer price compare systems and website work on updates. Once an update is applied a new price applies etc. Now, for the Next sale, the VIP system updates on the dates mentioned at the top of this post around 9 am, usually days before the sale starts. Next will release their VIP slots along with these updates meaning that you can try booking them BEFORE you've actually received an email invitation or SMS. Simply check by clicking here to access the sale page and log in to see. Be sure to book the absolute earliest slot available and if it works you will get an email confirming your slot! Boom!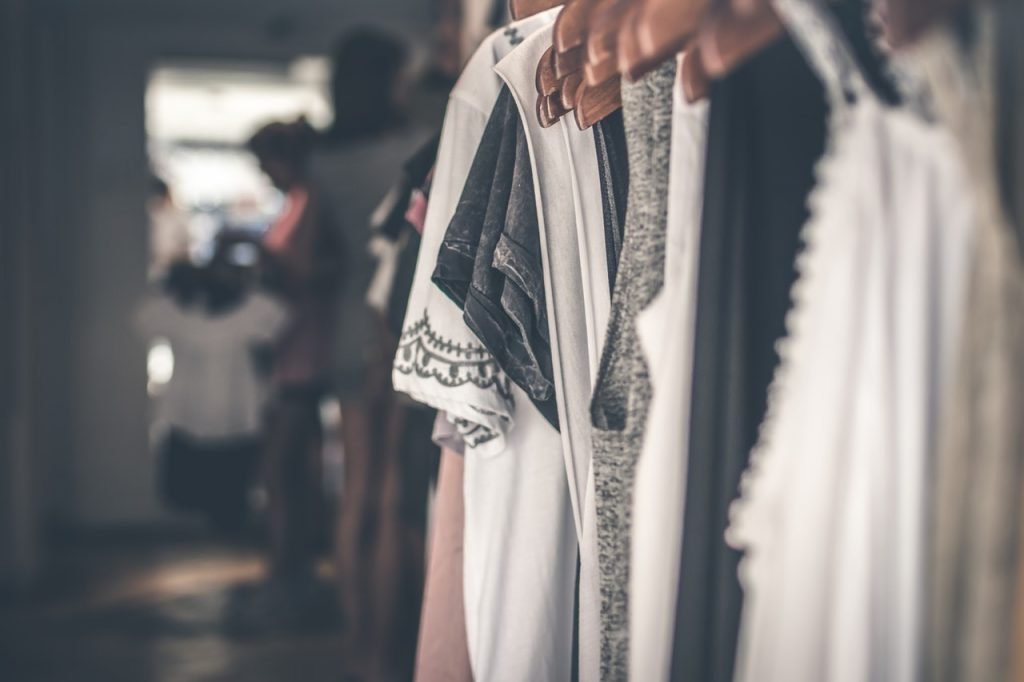 Savvy Tips for the Next VIP customer, including QuickShop.
Even with the prime VIP slot sorted, you're still going to need to move like shit off a shovel. Use these tips below to bag those items you've eyed up.
USE THE SALE PREVIEW: This is a link that will be sent to you. This can be used to trawl the items that will be live and make a note of the simple "QuickShop" account number. You'll need these for when the VIP slots go live and it speeds everything up. Click on this link to find out more about Quickshop.
HUNT FOR THE MARKER: You can check in stores the sort of items going in the sale as "often" they are marked up with a crude code of a letter followed by numbers. According to some staff, the number is the reduced price.
KEEP BROWSING: You can use the preview link more than once, keep checking back in case you missed something.
THE 15 MINUTE RULE: Failing to add items to your basket within around 20 minutes means you lose your hard-earned slot. Try applying a 15-minute rule to be safe and add something cheap as soon as you log in.
Looking for a way to make money while shopping at Next? Try the Job Spotter App to earn rewards as you window shop in the city. Once you have picked up your sale bargains check out the best coffee shops in Norwich to sit back and relax in.