Clean Eating with Everdine: Frozen prepared meals by courier
Everdine promotes themselves as flexible Clean eating, made simple. They offer subscription boxes of gourmet meals, pre-made and frozen ready for your convenience. This article looks at the quality of what you're getting in a box from them and assesses whether they are good value for the cost.
Clean Eating with Everdine: The meal choices tested.
I opted for an 8 meal plan which arrived safely and without a hitch. Now often with home-cook subscription boxes (like Hello Fresh for example), you'll have to do the cooking but the quantities are good for multiple diners. With the ready prepared meals from Everdine you get one serving per pack, only catering for one. With this in mind, the meals ordered really are a price per serving for one. Obviously you could order two of the same meal for couples, but for the most Everdine seems geared towards busy lifestyles and possibly working singles.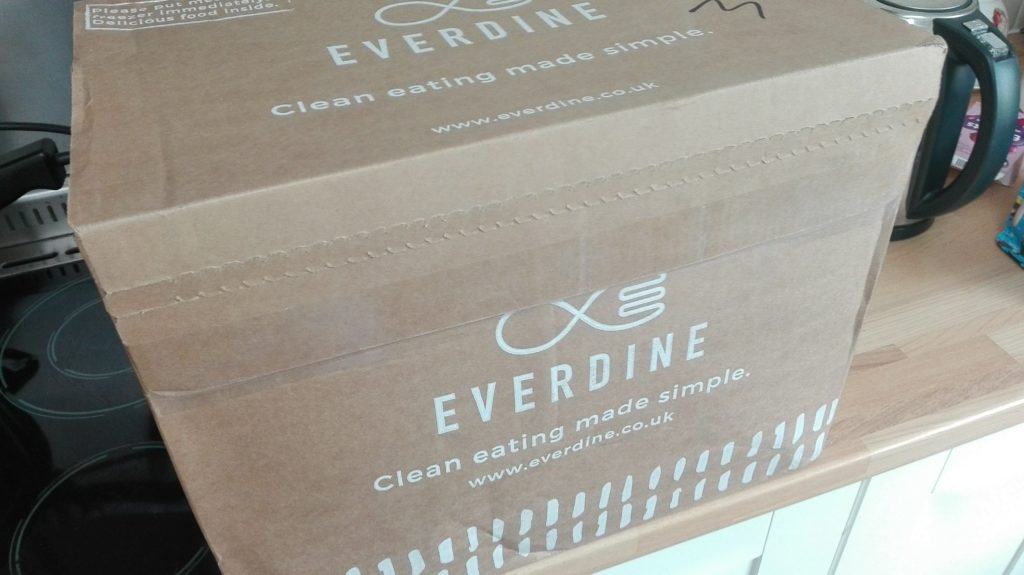 I chose 8 different meals to maximize my testing experience.
In the delivery was 4 meals I chose to focus on for review:
Sea Bream Thai Green Curry
Slow Cooked Beef & Beetroot Bourguignon
Roasted Cauliflower and Barley Risotto
Tandoori Salmon and Red Lentil Dahl
Everdine: My thoughts on the clean eating meals.
All of the meals seemed to be well thought out in concept, with clear packaging and labelling meaning it was easy to see the meal information in a crowded freezer. Each meal box included information for whether the meal was most appropriate for microwave or oven. Most required 6-10 minutes in the microwave.
Now, when cooking with fresh ingredients you can be sure of plump juicy veg. Once you start freezing and reheating prepared meals you can sometimes end up with soggy veg. This is true of a few of the meals where the water processes and change of state have had an effect on the "look" of some meal elements.
However, from the meals tested, this freezing process has definitely not had an impact on the quality of flavours. The Thai Green Curry was simply delightful, with strong yet balanced flavours. This was also the case with the Salmon Tandoori – full of lovely flavour, with a plump, good-sized piece of fish.
Certain meals were a little bit underwhelming, in particular, the Bourguignon with lacked a certain refinement in the way the meal was portioned and seasoned.
The star of the show was, rather surprisingly, the roasted cauliflower and barley risotto. For such a basic sounding dish, I was amazed at the flavour that had been packed in. A decent size meal for one.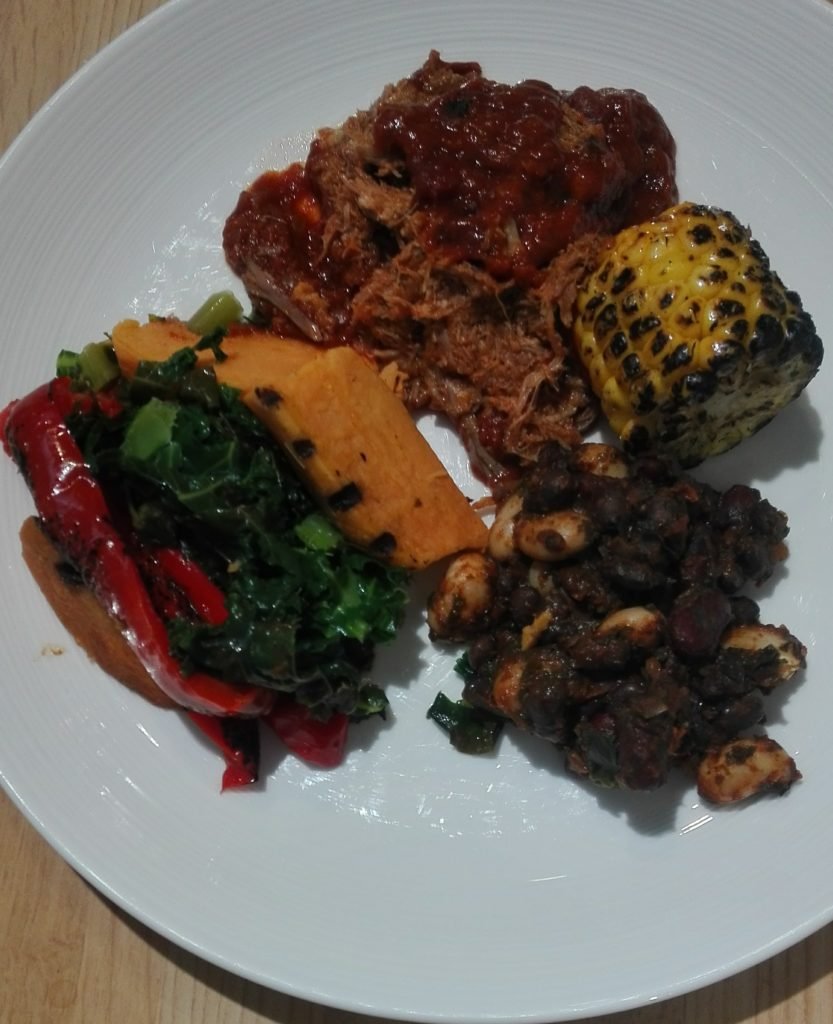 Everdine: Conclusions on value and worth.
Overall, I can't majorly fault this attempt at providing well-balanced, skillfully made, convenience themed meals. They offer 8 or 12 meal subscription offers, from which you can mix your own choices. These are delivered in well-insulated couriered boxes and also offer little waste with most being recyclable.
They also offer free delivery, a satisfaction guarantee and the ability to pause subscriptions – but to be honest, these are realistic expectations for online meal schemes in the modern world. When it comes to the 100% satisfaction guarantee, their website is quite sketchy on the terms for this – simply stating "contact us if you're not happy". This is a little concerning, as I do feel a guarantee should clearly state it's terms upfront to prevent loss and disappointment on the part of the customer. One thing to note is that their cancellation process is painless and customer friendly.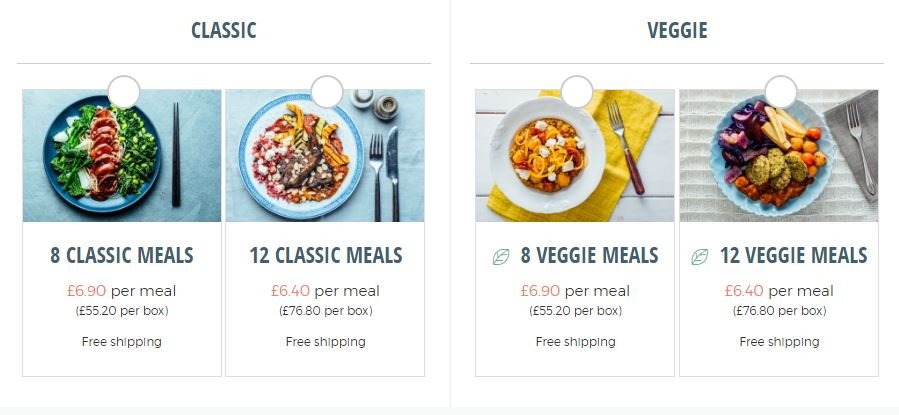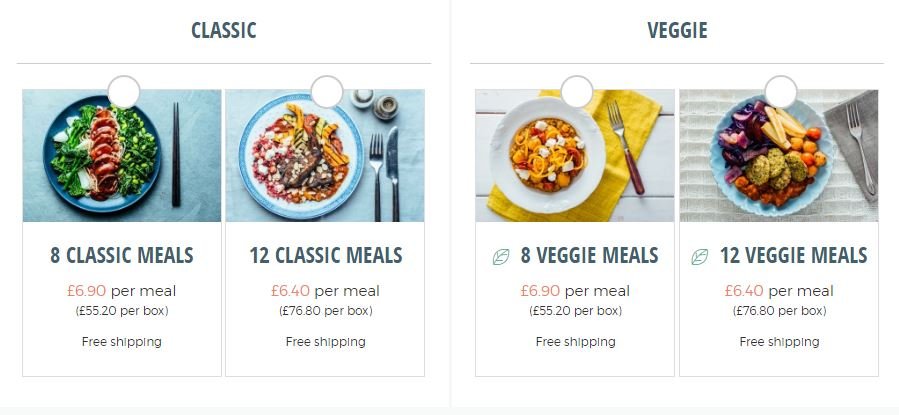 Per meal, the boxes vary from £6.40 to £6.90, so there are definitely better value options out there – particularly for couples and families. For single working adults though, Everdine is a great flexible experience that can work around a busy lifestyle with meals suitable to lunch at work or home in the evening. You can see the box prices above that Everdine offered at the time of writing this review.
Overall, I'd certainly recommend the Everdine service for couples and individuals to try. I don't feel this service is for families though. The gourmet flavours and designs offer more to an experienced diner. If you want inspiration for your staff room meal, or to try something new at home Everdine is worth a trial with the vast majority of meals being excellent in flavour and design, with the odd strange flavouring thrown in.
Service, Website and Terms: 4/5
Quality of Meals: 3/5
My overall experience: 3/5
You can sign up to get £25 off your first box from Everdine here
NOTE: Everdine seems to have their website down right now. For other ideas for meals why not check out Eat Zest home deliveries or My Vegan Shakshuka recipe
Liked the Savvy Vegan Shakshuka? Try my other recipes:
Low Cost slow cooker Chilli Con Carne
Low Cost low syn Chicken Tikka Masala