We have had quite the ride with our friends at savemoneycutcarbon.com over the past few months! Making small in-roads into leading a more sustainable life at home has been made easy by this comprehensive website which is absolutely packed with eco-friendly solutions to everyday living.
With everything the sustainable home could ask for available at the click of a button, making the switch from our usual supermarket brands or nasty plastic alternatives has been a breeze. We've had some real game-changers sent to us over the summer (hello Stasher Bags, we see you!) and ones that we are delighted to say are firmly embedded in our day-to-day home living.
Introducing Planet Points
As if the incredible range of nature-friendly products wasn't enough, SaveMoneyCutCarbon also offer a superb loyalty scheme which started in late August. For every purchase made, Non-Home Club members get 1 Planet Point for every £1 you spend, and Home Club members get 2 Planet Points for every £1 you spend. (In case you're wondering, the Home Club is a low-cost monthly subscription service that gives you access to the very best prices for the brands and products you already buy online. You also get priority dispatch!)
You can spend your Planet Points however you wish on the site (even using them to part-pay). For example, I recently used £50 worth of Planet Points to see how easy the process was and my order was slightly over this amount but the checkout seamlessly allowed me to pay the remainder with PayPal. It was simple and intuitive, just like using a discount voucher.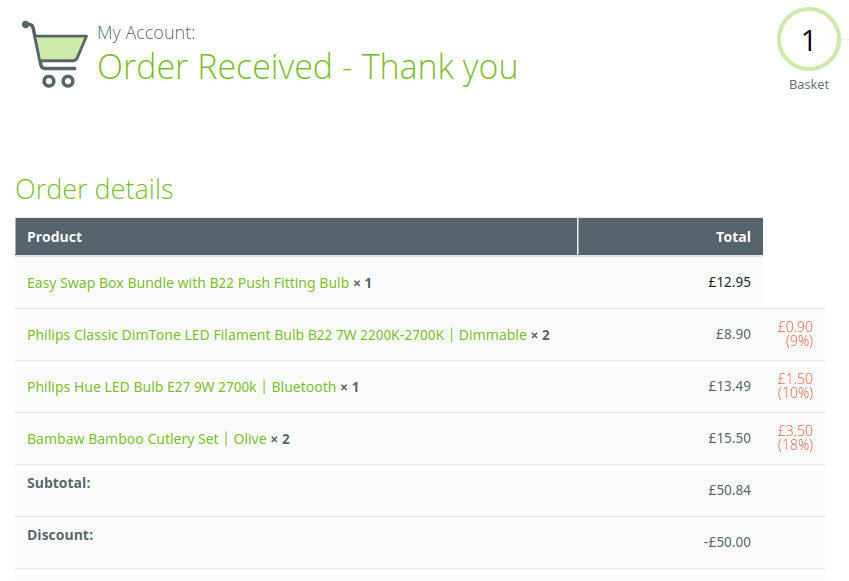 The best thing is, the points accrue whenever you spend. So if you're anything like me and are ready to make some sustainable changes to your lifestyle and home, this added bonus makes it very attractive to do so through savemoneycutcarbon.com. In fact, it would rival most supermarket loyalty schemes so even if you made the choice to buy your household cleaners, toilet papers and kitchen rolls with them, you would be on to a winner in the long run if comparing prices carefully. Although, I suspect that as soon as you have a mooch around their website, there will be more than enough to tempt you further!
Using Planet Points to continue our sustainable journey.
We spent our recent £50 worth of Planet Points on items in the illustration above.
The bulb choices bought using our Planet Points means we have finally turned our mid-1800s home fully LED which is a really great feeling. Dragging somewhere as old as this into the 21st century has been hugely rewarding and it's important to us to care for this piece of history with due diligence to the future. The Philips Classic Dimtone LED bulbs were chosen for some beautiful, but awkward, feature class light fittings which needed a look in keeping with their classic design while both on and off. The exposed filaments of the Dimtone LED B22 bulbs was ideal for this in comparison to more standard "frosted" LED globe bulbs.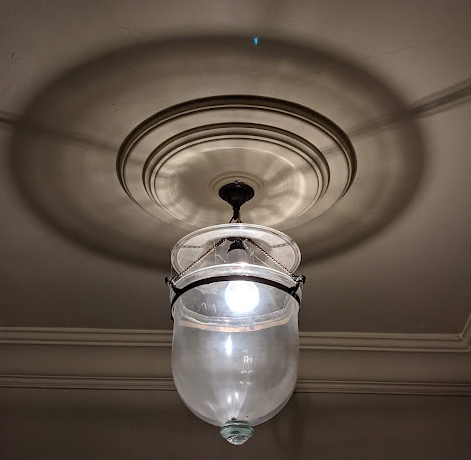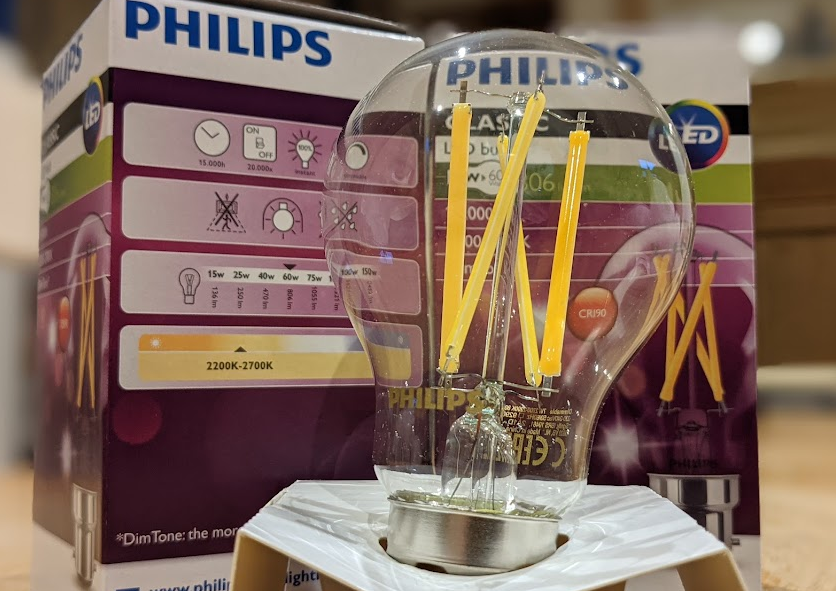 Continuing our sustainable journey with BamBaw
Also, with our Planet Points order, I have been able to introduce my two boys to the brilliance of bamboo cutlery in an effort to educate them in sustainable solutions for their futures too.
As you can see, the handy roll-able sets from Bawbaw Bamboo went down an absolute treat and were eager to explore drinks with their bamboo straws at every opportunity. Don't worry, they're enjoying non-alcoholic, foraged fruit smoothies!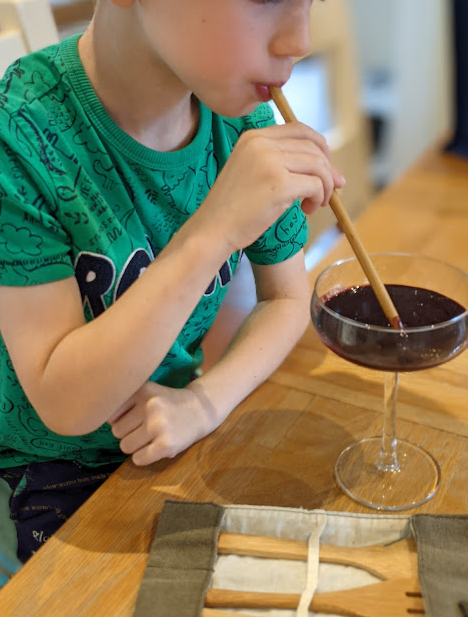 There was a small stock and supply issue with one of the items from my Planet Point-based order, but the dispatch warehouse quickly emailed me with options. They give helpful options like cancelling that part of the order, waiting for new stock for dispatch, or even researching to find a suitable alternative. Happily, the item (Philips Hue LED Bulb) arrived in the post before I'd even had a chance to reply.
This allowed me to complete my Hue Smart LED bulb set up in the house because while we had some success with a mixture of LEDVance Smart+ LED Bulbs and Philips Hue bulbs, they didn't always see "eye-to-eye". Using just Philips bulbs has allowed full control of efficient ambient lighting and arrival lights as the night draw in.
As I have lamented many times over these past months, I am genuinely impressed by the offering at savemoneycutcarbon.com. They have cracking customer service and are led by a lovely team of folk who genuinely believe in the good that their products can do for the world.
If anything has inspired you over this series working with them, then please do leave me a comment and let me know. It would be lovely to hear from you as you make your journey towards a more sustainable future for your home.
Disclosure: This is a sponsored post. All views and opinions remain our own.