When you're in debt there are certain things to consider when trying to reduce the Debt amount. One of the easiest things to do is to consider how to write a debt settlement proposal letter. This would be written to the company owed money. This can be a great idea, as you can appeal to ignore some of the debt. You do this by offering the incentive of paying a lump sum. In general, the best time to do this is when you come into a windfall of funds, have finished paying another debt and have newly available funds, or have built up a pot of money when earning money from home in the UK.
How to write a debt settlement proposal letter
A debt settlement proposal letter would often be written to suggest that in exchange for a lump sum. The debt would be written off or "settled". In most cases, the idea is to offer slightly less than the amount outstanding in order to cut the Debt payment. This method often depends on the Goodwill of the lender  accepting the settlement offer. However, a settlement proposal is surprisingly successful in many cases.
by writing a debt settlement letter your debt can be removed earlier meaning that you will have less worry about future payments and outgoings. This, in turn, helps to develop financial stability in recovering from debts. One thing to keep in mind is this shows as a "partially repaid" debt on your credit file. But there are loads of ways to build your credit score quickly when recovering from debt. It should not impact on applying for things like mortgages or finance overtly.
Things to consider when writing a debt settlement proposal letter
It's important to consider how you write a settlement letter. the town must be professional and polite. Remember, this is effectively a piece of persuasive writing in order to improve your financial life. It's worth doing it right. You need to clearly layout why you are writing the settlement proposal, why wish to settle your debt, and how you propose to settle it. It is also important to clearly state when you can make this payment by.
You're writing this letter in order to make your life easier. so it makes sense to make the creditors life as easy as possible to do this for you. By this, I mean clearly laying out all the information they will need to action clearing the debt.
I have included much of this information in the template letter below. However, there may be additional account numbers and references that you need to include on your personal settlement letter.
Template debt settlement proposal letter example
You can structure your debt settlement proposal letter using the template example below. Here are some of the key parts of information you may wish to include:
your full home address, including any previous addresses if necessary.
your complete name and those of others associated with the account, including previous names if appropriate.
the number of the accounts you hold that need debt settlement.
any other references that are linked to your proposal account.
statement of the proposed amount you wish to pay as a "lump sum".
a clear and fair payment settlement date.
If you are writing to your creditor, you can copy and paste example template below into a Word document. You may wish to adapt it to suit your needs, but it will form the basis of a well-structured letter.
Remember! Try not to make it too complicated.  You want the key information presented to your creditor succinctly yet professionally in order to help them settle the debt. If it works successfully, make sure you have the offer accepted in writing, not just verbally. This is a general rule for good financial life – never send money to someone unless you have a paper trail for security. The template hello outlines what I would write if I was applying to the creditor. It does not constitute any financial advice as I do not know your individual circumstances. If you are in any doubt about financial products consult a qualified financial advisor. A company like Stepchange can also provide advice.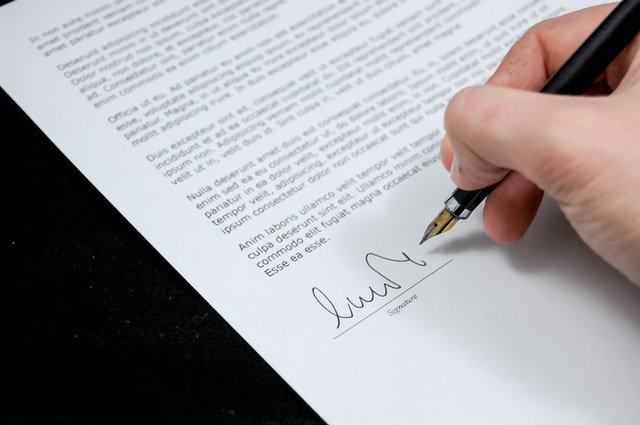 Debt settlement proposal letter template
Simply cut and paste this into your word document. Remember to replace the information with your own.
[Your full name and address, include previous addresses in main body if you've moved.]

[date of letter]

[Name of creditor and their full address]

Account Number: [insert the account number linked to your debt here]

 

To whom it may concern,

I am writing to you in regards to money you are claiming payment for from myself. In this regard, I refer to the account shown above.

I am not able to repay this amount in full because [insert you circumstances or barriers that prevent you from repaying the debt in full]. However, I can reasonably offer the total amount of £[insert the amount you are suggesting] instead for consideration as a full and final settlement.

I trust you will find this fair and acceptable. With acceptance you agree that you, or any other company associated with this account, can take no further action against myself. No action to enforce payments or collect this account's debt. It will be, as mentioned, a full sand final settlement and I will be released from all liability.

Please mark my credit reference agency file to show that you have accepted the above amount as the full and final settlement. Kindly also confirm in writing that the account is closed and paid.

I am able to pay the amount stated of £[enter amount again] within [insert length of time needed] once I have received written agreement of acceptance to this letter. Please provide confirmation also of your payment account details and methods of payment needed for the settlement payment.

Yours faithfully,

[insert you full name]