Key Update (January 14th)
Following the first payments of 4.31p back in May and June of 2021, January 14th sees a smaller 0.65p in the pound payment that is likely to further insult those with a Moneyshop claim.
What is a Moneyshop redress claim?
This is the payment in pence per pound credited back to a borrower as part of a Moneyshop claim for redress. Those who have used ICL companies such as Money Shop, PayDay UK and PayDay Express will be part of a scheme of arrangement process (similar to the wonga and Provident sheme claims)where restructuring and balancing of books will happen before redress compensation payments will be issued to borrowers with valid claims. You can read more about the process involved with the MoneyShop claims payout 2021 and the recent updates below.
Why doesn't the Financial Services Compensation Scheme cover MoneyShop loans?
The problem with the financial services compensation scheme is that they only cover those people that have claims for PPI. And this is only where the companies have gone into administration or initiating a process leading to redress. The problem is that the FSCS doesn't, within its remit, cover payday loans. A huge missed opportunity in terms of setup for the FCA, who should really be able to mediate this role like any other unaffordable or ill-assessed loan.
Now when it comes to the customers of Money Shop. Payday UK and Payday Express, there is no remit for the FSCS to get involved. The FCA will not contact and work as a mediator as part of the redress process as it does not cover claims for consumer credit agreements. Hence the sudden need for a money shop claims payout 2021.
What is the MoneyShop redress process for the MoneyShop claims payout 2021?
In order for customers to get their money back, it needs to go through a process of redress. This is where an amount is set per pound in compensation back to the customer as "compensation or to make right". This works in a very similar way to the recent Wonga Payday Loan Claims that went through in 2020. You can read more about this on our Wonga and Wageday Advance payout pages.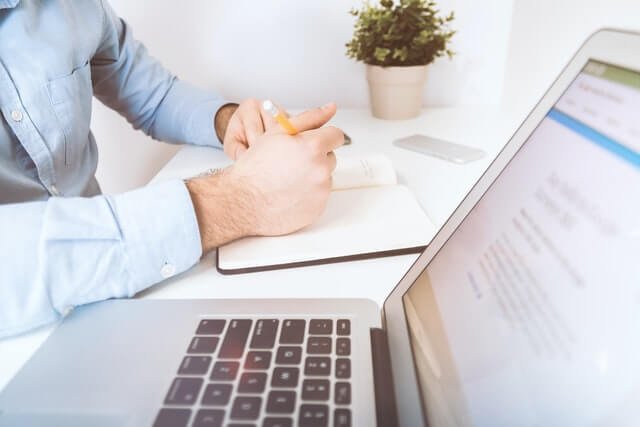 What are the dates for the redress and money shop claims payout 2021
Effectively, in regards to Money Shop, borrowers are now in a dated chronological process whereby the legal handlers work in much the same way as administrators. Those organizing pay redress payments have a number of steps to follow before announcing the final payment rates, hopefully in May 2021.
The arrangement of payment back to borrowers and customers of Money Shop, Payday UK and Payday Express is referred to as a scheme of arrangement. It is a form of Moneyshop redress. It is something that set out where a company has been deemed to make an unaffordable loan, such as a payday loan with a high percentage with no real way of the customer paying it back or where the lender has not taken an account their circumstances or expectations correctly. The scheme of arrangement may involve restructuring the companies, paying off debts to creditors and compensating borrowers through redress.
All of the claims for this Money Shop scheme had to be submitted before the 2020 deadline of the first of April 9th. If you haven't already made your claim it's too late to have done this.
Why is the ICL MoneyShop Claim Redress happening in 2021?
According to the Money Shop website just under 200,000 claims were received in 2021. Around 3/4 of these were successfully upheld by the compensation scheme. Currently, the total compensation is estimated to be less than 10p in the £, with 4.2p in the £ more likely.  The expected payout being in April or May 2021
As readers may have noticed from our recent Wonga articles in 2020, the payments and letters of awards and redress are sporadic in nature.  Some customers and borrowers receive them way in advance of others. However, it's expected that the ICL redress letters from MoneyShop, Payday and Payday Express will start to arrive between May and June.
It's worth noting that the 4.2 pence in the pound compensation is absolutely appalling compared to the original 80 pence in the pound suggested way back when the scheme was proposed in August of 2019. But it's not at all unprecedented and will leave borrowers most likely disappointed in the process.
In a series of warnings throughout 2020, it was announced in September that the rate was cut various amounts down to less than 10p in the £, with the latest report indicating it will be around 4.2 pence in the pound, which is exactly what happened in the case of the Wonga customers.
Effectively this is due to cuts being taken by the companies handling the administration and legal processes involved with the redress.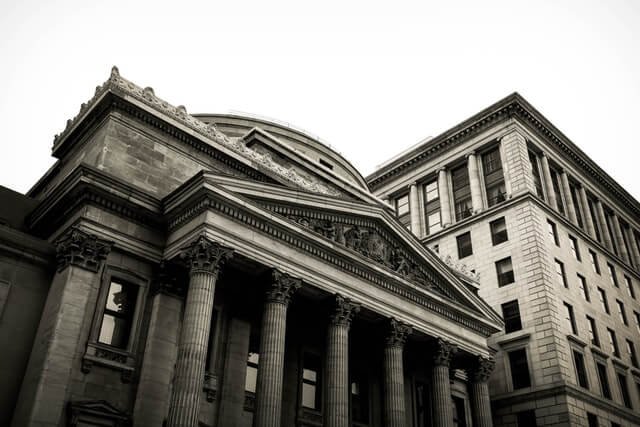 When is / was the claim submission date for the Moneyshop redress?
No more claims can be submitted after April 9th 2020 as part of the "Scheme of Arrangement" and no further claims for irresponsible lending or unaffordability can be placed. Those who have already submitted a claim via the Money Shop portal will have their case file accessible online. Moneyshop I have also set up a helpline via the number 020 39 01 7440.
If it gets to the point of the Money Shop issuing a redress payment to borrowers, their account bank details can be added via the portal online.
For details on the latest reports and MoneyShop claim updates, it's worth keeping an eye on the MoneyShop redress documents page on their website.
ICL, which is the parent company for Money Shop, Payday UK and Payday Express. It is ultimately responsible for the collapse of its smaller companies. The Money Shop itself was the UK's largest lender on the UK high street and it stopped making payday loans back in 2020.
In mid-2018, there were issues raised about the affordability and acceptable checks that had been done on borrowers. It was noticed that paying refunds on these complaints would far exceed the balance books for the company. Hence, in late 2018 when the complaints get rolling in, ICL escalated to closing its shops.
The number of complaints meant that a scheme of arrangement was put in place. This legally binding action limits a company's ability to trade and ultimately meant that it had to go down the route of administration and redress style payment. A claims portal was put in place in 2020 which needed to be accessed by the end of April 2020. I'll try to keep this page updated with details of the MoneyShop claims payout 2021.
If I have other similar payday loans what should I do?
Once The Money Shop (ICL) went into the administration process the likelihood of customers getting a reasonable amount back from any claims for mis-selling dropped dramatically. The overarching message from the recent Wonga, Sunny, Money Shop and Payday Advance experiences is to put in any claims for mis-selling now. Don't wait for the potential financial collapse of a loans company (usually due to growing claims numbers). Get in first with claims and you'll stand more chance, if upheld of getting a successful payout for a reasonable amount. For this reason, it's important to consider the following points:
1. When it comes to making a claim, what counts as mis-selling? Lenders like The Money Shop, Wonga, Sunny etc must examine the financing of any loan applicants in detail. They must ensure the applicant can afford the loan and fees. This involves taking in to account the lifestyle, existing payments and debts, wage – essentially all the things I would expect a financial company to treat with integrity and clarity. It appears, due to the number of claims for various loan companies in the sector, that proper checks were not commonplace, leaving applicants struggling to get out of debt. If the checks were correctly done and an issue raised on affordability, the loans should never have been issued – most of these claims are where the companies offered loans regardless. If this is your situation, you were most likely mis-sold and should make a claim now if the company is still trading.
2. Should I use a claims firm? I've written widely about the red tape and barriers to successfully claiming wayleave payouts. As part of my research into this, I found that the number of companies offer to process the claim for you. Just like wayleave claims, payday loan claims can be claimed back by the applicants for free and you do not have to use the claims companies who will charge around 25%+ VAT. The Resolva website can identify details you need for a claim and even help draft a letter for you. Alternatively, you can do it yourself, just like if you were writing a debt settlement proposal letter. If you are not sure whether to claim yourself or use a claims company and it looks like things are getting out of control, it's time to consult a financial adviser. Your local council with be able to put you in touch with some who may offer free independent advice. Whatever you do, don't just do nothing. Ultimately, if you feel you've been mis-sold by lenders like The Money Shop you need to claim before they go under and begin a redress process.
ICL announce Money shop claims payout 2021 as follows
initial payments from the redress scheme will begin to arrive from the 17th of May 2021 onwards. It is worth noting that these payments will come via the post and are for those who do not have BACS account details on file registered via the closed claims portal previously.
The end of May will see the initial BACS payments to customers bank accounts but it's worth bearing in mind there are few bank holidays that may get in the way. According to the ICL the Money shop claims payout for 2021 should be complete by the beginning of July.
All customers should have the details of their payment amounts confirmed to them prior to receiving payment in the post or via BACS.
A payment rate for redress of around 4.2 pence in the pound is expected.