The arrival of 2023 is seeing still seeing overarching effects on families from the pandemic and the cost of living crisis. Many workers are finding their employment change or evaporate and are having to retrain, find new employment or find new ways of making money to make ends meet. I'll be clear, matched betting can supplement an income, but it will not replace the main wage. Not unless you're spending significant amounts of time and organised effort on this lucrative hobby. Thankfully this matched betting guide will give you the basics of this no-risk way of making money tax-free.
If you're seeking to boost your earnings in 2023 via the matched betting approach, then below is an overview guide of some of the terms, techniques and concepts involved in making it work for you. The guide links to older articles where I've given specific examples of how I've placed bets in order to guarantee a matched betting profit. Be sure to read the articles closely and guides on other matched betting blogs before trialling it yourself and remember, only use the matched betting approach – never get drawn into open gambling and bets – you'll always lose money.
2013 Blog guide to what matched betting is
Simply put, matched betting is a way of 'cashing in' the free offers bookmaker and betting websites give to customers. These are often referred to as 'sign up offers'. In order to access this free money, you'll need to make a qualifying bet to nab the cash. Win or lose you'll get the sign-up money in your betting account, however, the aim is to lose as little as possible in accessing this sign-up bonus.
For example, if a bookie is offering £30 free bets when you open an account and bet £10. Our aim would be to get as much back from the £10 bet as possible AND then do similar with the £30 free bet. Effectively, we're trying to turn £10 of our own cash into just under £40 in a guaranteed manner. But how can we guarantee this? The answer is with no-risk matched betting…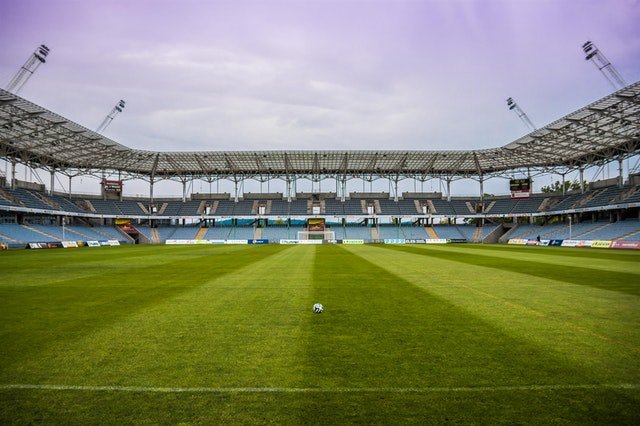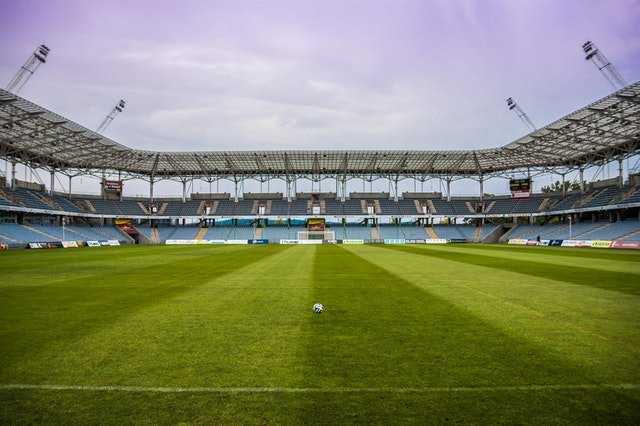 Why is matched betting classed as no risk?
In matched betting, your goal is to account for all outcomes of a bet. For example, at a crossroads, a car could drive left, right or straight ahead. If we were betting on the outcomes of this event we'd want to place TWO bets, one for a chosen eventuality and another for ALL other outcomes. In this example, I'll bet on the car turning left at the crossroads. This means in order to guarantee I win in some way, my other bet needs to bet on the car going straight or turning right (i.e – everything but turning left).
By betting on all of the potential outcomes we can ensure a win, but due to the way odds will vary there will always be a 'slight' loss. On a £10 matched bet, expect to lose around 20p-£1 depending on the odds. Based on the sign-up offer mentioned earlier in this article we'd expect around £9 back from our initial 'qualifying bet' and then, if we apply the same logic to betting the £30 bonus, we'd expect £27 ish back from that also. For our initial £10 investment, we'd get around £36 back – a £26 tax-free profit for very little work. The best thing is, human error aside, it really is risk-free once you get started with matched betting.
Guide to the terms used for matched betting side hustles
There's a host of terminology that I refer to in my other guide on how to get started with matched betting and sign-up offers. Feel free to read the other articles to get a feel for the concept.
What is a 'mug' bet and a 'gubbed' account?
A 'mug' could historically be the term used to refer to a gullible person and bookies, in order to make their money, depend on the gullible. On the other hand, bookies hate intelligent punters who always win. Therefore, you may find if you're winning repeatedly with one bookmaker, they'll likely become aware that they're not making what they'd like from you. If this happens, your account might be 'gubbed'. This simply means that the bookmaker will stop taking your bets and, on some occasions, become stubborn when releasing winnings without red tape.
In order to avoid your account being gubbed, it's common practice to find those who engage in matched betting making "mug" bets. This will be the occasional bet with no intention of a win. This is done in order to make your account look like the betting pattern of someone who is indeed a gullible mug. The jury's out on whether this works to stop bookies closing accounts, but it may be worth putting the odd low value bet on for this purpose if you're precious about matched betting long term.
What are the differences between a bookmaker and a betting exchange?
Obviously, you can't bet against yourself easily with the same bookmaker. They'd cotton on quick and it's not the done thing. This is where a betting exchange comes in. The most popular betting exchanges are Smarkets, Betfair, BetDaq, Matchbook and Ladbrokes. Now, the way in which exchanges differ to the bookmakers in that you're betting against other people directly, not against the bookie. This means the odds change and vary wildly and you can search out the best bet to place.
What is a lay bet and a back bet?
A back bet is a standard bet where you're betting on the positive outcome. i.e – betting on a team winning a football game. The lay bet is the opposing bet that covers all other eventualities and means that if your back bet doesn't win, the lay bet will. Once you get your head around using and placing back and lay bets you'll be well on your way to unlocking the sign-up offers and making extra pounds from matched betting. You're more than welcome to read my other articles on my matched betting blog journey, however, using a tutorial service like Matchedbets.com or ProfitAccumulator is the best way to learn slowly.
Matchedbets.com offered me the opportunity to mop up the remaining "new customer offers", while also giving me access to Acca (Accumulator) offers, bonuses and existing customer offers, not to mention a great forum and video tutorial resources. For reference, matched betting is based on wagering, but not risking funds due to the "lay" bet nature and free sign-ups. Sports betting sites offer a wide range of sign up incentives whereas general casino sites do not. There are not many non-wagering casinos and even though there are some, matched betting remains the safest way to extract money reliably and without risk, you can read about how we did after a few months here.