OK…confession time. I'm a skincare virgin. Having reached the ripe old age of 39-and-a-fair-bit, I have neglected my skin something chronic. I could blame it on the busy lifestyle – working all the hours God sends and spending time with my two boys – but the truth is that I've never understood the importance of looking after my skin. Or that results can be so noticeable with the right products. This is why I'm going to talk to your today about the offers available with a Lumin Skin Free Trial.
Introducing Lumin Skin Care for Men
Lumin kindly sent me three of their products to test over the past few weeks – the Classic Maintenance Collection which retails at approx £38. Ever the sceptic of other lumin mens skincare reviews, I started on a regime as advised by their simplistic and stylish website to help overhaul my skin, and what a difference. Using their charcoal cleanser every day has dealt with any oil I used to experience across my forehead, and served to even out my complexion entirely. Coupling this daily with their light and effective moisturizing balm has meant that for the first time I am getting compliments on the look of my old, weather-beaten face. I've only taken to using their exfoliating rub weekly at the moment and that has proven just the thing to gently resurface the skin to help with fine lines and blemish marks. 

Quick Link: Access a Lumin Skin free trial today! FREE and worth up to £50. Just P&P to pay.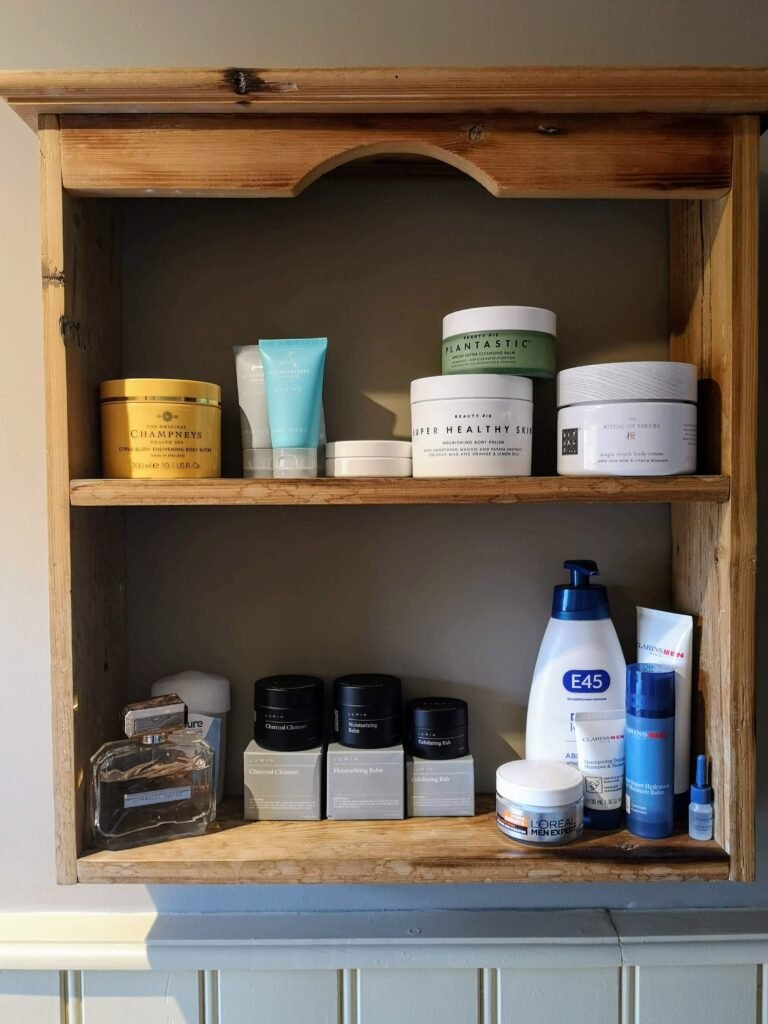 These products feel amazing for daily use; they're lightly fragranced (which doesn't irritate my skin thankfully) and the packaging looks slick and expensive in the bathroom. Yet, they are remarkably reasonably priced, given their effectiveness and the high-quality ingredients that are used – additionally, Lumin are offering a free trial of their most suitable products at the moment if you complete their questionnaire. Doing this will really help you to assess the value for money of this premium item.
Make the most of the Lumin Skin Free Trial
I never thought I would see the day I would be recommending skin-care on this blog, but here it is. Lumin is a great brand with products that have really worked for me. I highly recommend you men-folk out there check it out as Lumin skin reviews are also all over Reddit right now – a great product, with a good buzz! Remember, you can access a Lumin skin free trial today!