Coffee is an absolute necessity in my life – I am a primary teacher and also a dad of two young boys after all! I made the switch from grotty instant coffee granules, opting for a more satisfying coffee pod machine a few years ago. I've never looked back. What has started to grate on me, however, is the environmental impact of using so many non compostable coffee pods. Using these in my day-to-day life, especially when responsible recycling options for the casings are so limited seemed a false eco-economy.  Who honestly has the time to take a bag full of used coffee capsules to a specific recycling plant or postal service when the alternative of just chucking them in the kitchen bin is so tempting?
Are coffee capsules and pods bad for the environment?
An interesting statistic shows that in 2018 the coffee capsule market generated around 56 million pods, the remnants of which no doubt end up clogging landfills around the world with silicone, plastic and aluminium waste. Suddenly that smooth cup of blonde roast doesn't taste so delicious when you consider the environmental impact your daily caffeine hit has on the world.
In fact, Brits alone consume around 95 million cups of coffee on the go each day, so you can imagine how the coffee capsule generation is growing in a similar way.
Introducing Halo compostable Nespresso compatible coffee pods
In my continuing endeavours to be more environmentally mindful, I have started to explore alternatives to both recyclable and refillable coffee pods. Halo is one such brand whose commitment to providing an excellent coffee product in a sustainable way ticks all the right boxes for me.
Rather than using traditional non-degrading materials for their coffee pods, they use waste sugar-cane (a by-product of the sugar cane industry) to make their fully compostable coffee pods which can degrade in as little as 28 days in home-composting conditions.   There's no additional transportation carbon footprint to be concerned about here either – once the pod has been used, it can simply be thrown into the food waste bin, outdoor compost heap or even straight into the garden where it will degrade into organic components that are ecologically friendly.
Do recyclable and re-usable coffee capsules work well?
I've seen a few attempts at eco and sustainability options for low-impact coffee pods. For example, I've seen paper coffee pods and refillable or reusable coffee pods. These all sound, great but can have their issues in terms of functionality when faced with a Nespresso machine and the pressures involved in drawing a good cup or java. That's why I'm so interested in seeing Halo's waste sugar-cane approach.
Even the packaging that Halo uses to send your pods is entirely home compostable and has even been recognised as a leading light in a recent government report into compostable packaging.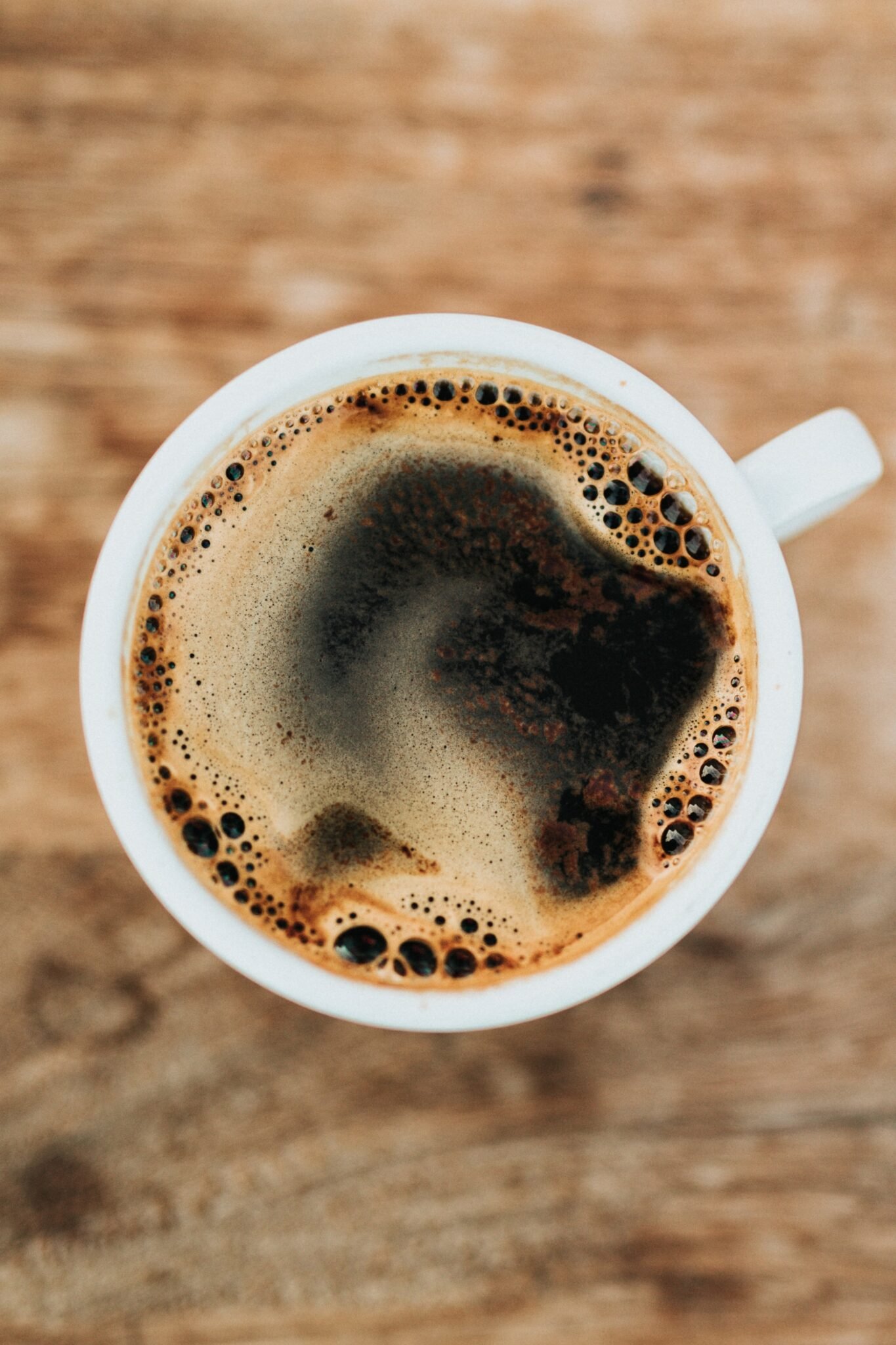 Why I'm continuing to explore sustainable, compostable coffee options with pods and capsules from suppliers like Halo
Each Halo coffee pod is compatible with Nespresso machines. The range of coffee blends offered by Halo is staggeringly good and their taste guides for each option is particularly useful. With global shipping available, as well as making one-off purchases, customers can also start a subscription with Halo to ensure that stocks are always to hand!
The larger your Halo order, the better the discount offer on Nespresso compatible pods you'll get. This makes larger orders not only eco-friendly but also financially sustainable too.
As I continue to explore ways to become more sustainable at home and at work, it's a delight to have found a company whose ethos and commitment to a more sustainable way of working could revolutionise an existing market. They just may well live up to their company promise – "The World's Best Coffee, In A Way That's Best For The World."