I'm sure most online readers will have heard of cryptocurrency. But what exactly is a cryptocurrency? What do the popular names in this new digital battle finance battleground like Bitcoin, Ethereum, Litecoin, Dogecoin Safemoon and more actually mean and stand for?
Well, with these cryptos making headlines on TV news and being plastered across Youtuber and content makers socials streams, I thought now was a chance to dive into what cryptocurrency is at a base level.
The hype is well-deserved, with many having made their fortunes in the crypto marketplace and investors liquidating their assets and travelling the globe as bitcoin millionaires. You can safely say that the rise in the trading of digital assets such as blockchain games, NFTs and cryptocurrency is becoming more and more relevant to all looking to make money by investing. Cryptocurrency trading has easily been one of the most widely discussed topics in the trading world.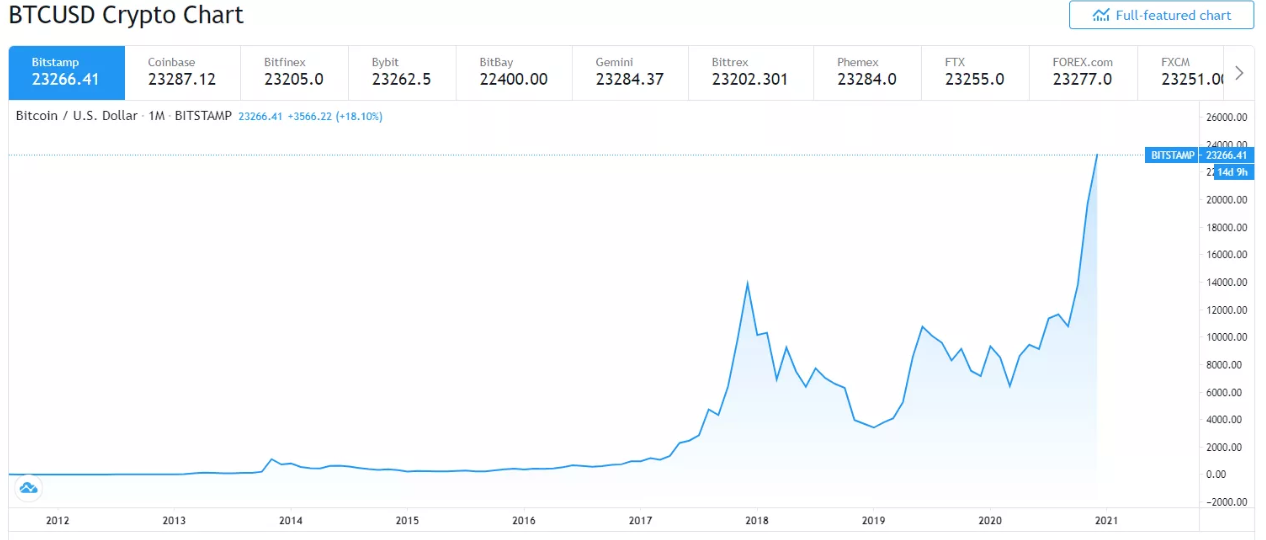 What is Cryptocurrency?
Let's look at it in simple terms. Cryptocurrency is a type of online commodity that can be traded in a manner similar to stocks, shares, commodities and standard currencies. They can also be used to buy and sell products and services more and more as companies like Tesla and AMC discuss the acceptance of coins and various cryptos.
Bitcoin was, and for now 'is', the market leader. It has been on two bull runs (market trends in an upward direction) making millionaires along the way. Yes, there have been two falls or crashes in this market over the years, but overall Bitcoin has been a solid, well-appreciating asset to invest in. As it currently stands, Bitcoin is now pushing up gain with more functional competitors like Ethereum in tow.
If the past trading charts for Bitcoin is anything to go by, a positive future is possible for many other cryptocurrencies. Those who aren't investing directly in Bitcoin, are also making money investing in crypto-mining stocks and shares like $BTBT, $MARA and $SOS as these stock values closely follow the crypto market value. You can get free stocks and shares in these companies by trying out STAKE.
How to obtain Cryptocurrency?
To own crypto, you'll need to convert actual money (referred to as FIAT) to cryptocurrency. You can do this on a number of platforms including Coinbase, Binance and similar fintech apps.
Cryptocurrencies may also be get obtained via an ECN forex broker. FP brokers vary so checking out reviews to see which are capable of assisting you in this procedure is well worth doing. Once you're set-up, Blockchain is the technology that then enables cryptocurrency to function as a tradable product or service.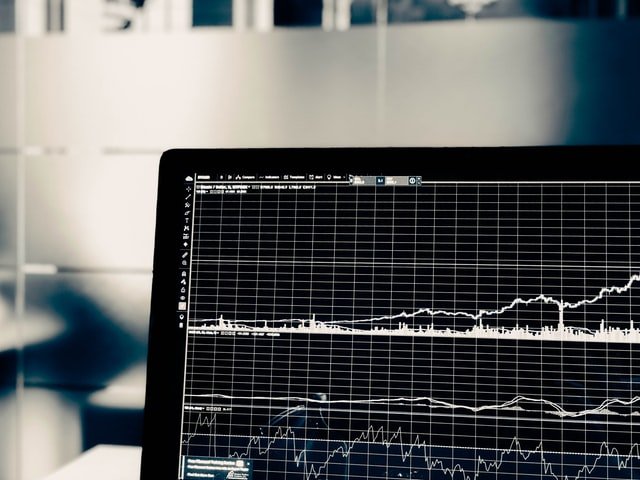 Is it wise to invest in cryptocurrencies?
Cryptocurrencies may continue to go up if the most recent bullish trend continues, but many investors regard them as speculative investments rather than long-term investments. Spread betting brokers may be worth exploring if you agree with a more short-term gains approach. They are well aware of the fundamentals and many platforms will assist you in learning how to track entry and exit points to trades to be profitable. For the short to medium terms, the crypto market seems to be resuming a third bull run, despite environmental and regulatory concerns in some countries like China.
Why are cryptocurrencies so popular?
Because central banks tend to devalue money over time through inflation, cryptocurrencies can be an attractive alternative. The sheer volume of trading in the trending Bitcoin craze is evidence of the potential profits you can make compared to paltry savings account rates.
Although, depending on your country, there are tax implications that may need clarifying over the years. As crypto becomes more commonplace with individual retail investors, access to and the hassle of trading crypto will become less.
Many businesses and companies are choosing to invest in cryptocurrencies in order to manage their profits and losses over the years including professional sports clubs and huge trading names worth millions. One of the reasons why Cryptocurrency is so popular is because of blockchain technology also. Companies and their customers are intrigued by the potential opportunities the technology offers such as AMC opting to move towards accepting crypto.
How many Cryptocurrencies are there?
There are almost 1000 cryptocurrencies available now. You do not need to pay attention to every one of them, as many will fail to have the success of Bitcoin and Ethereum. Now, Bitcoin has flaws due to its age. Newer crytpos like Ethereum, Cardano, Ripple, and Polkadot are looking to trade on the more efficient nature of their offerings, but for now, Bitcoin remains king.
As a result of Bitcoin's age-related design inefficiencies, rankings may change at any time as the market value of one changes which is why researching the fundamentals of the trading charts and the cryptocurrency white papers for those you choose to invest in is important.
Conclusion
So, now you know some of the basics of Cryptocurrency, I encourage you to read widely and learn more about the history of Bitcoin, Crypto Mining and how to read trading fundamentals. With 1000+ cryptocurrencies out there always proceed with caution. Early investors in Bitcoin have made huge amounts, but it was a huge risk to invest in Bitcoin in its early days. Whilst it's paid off handsomely for many, a lot of the smaller cryptocurrencies starting up today will not make nearly as much for investors and are more easily subject to 'pump and dump schemes. Before you trade for cryptocurrencies, make sure you get advice from a qualified financial advisor.
Disclosure: Note that capital is at risk. The article is not financial advice and I always recommend consulting a qualified independent financial advisor.