We recently wrote an article to support customers having issues with postal or parcel deliveries when using the courier Evri (previously Hermes). Whilst Evri is one of the worst-reviewed couriers in the UK, and recent news reports have highlighted huge issues at their sorting depots, Evri complaints are common, but it is by no means the only delivery company that has complaints of delays. In fact, many readers are looking for ways to contact Royal Mail, one of the oldest postal companies, who themselves struggle at times with delays, strikes, lost parcels and missed deliveries.
This article aims to put the main ways to contact Royal Mail in regard to lost, missing, or damaged parcels. It also lists the avenues that can be explored in order to make contact with Royal Mail via phone, email, live chat or more. It's worth noting, that all companies with have delays and issues at times, so always approach a customer service rep with politeness and you'll often get more success than an angry rant.
How to contact Royal Mail if your item hasn't arrived
The first thing to do is not panic. The chances are, like many industries right now, is there's a wider issue affecting your delivery. Many industries are slowed by industrial action right now and services like Royal Mail are no exception with strikes due to pay and conditions having a knock-on effect on delivery times.
First of all, it is important to know which service was used to send the item you're expecting as this may impact on when to expect it. Most 1st Class postal items are ideally intended to arrive the next working day. The exception to this is where you're using a redirection address. With 2nd Class post, you're looking at 2 to 3 working days as the norm, although it can be quicker. Whichever option is used, customers are advised to contact Royal Mail after 10 days without receipt of your parcel in order to check if they'll be entitled to compensation for lost items, parcels or deliveries.
If you're the intended recipient, Royal Mail suggests contacting the sender first in order for them to more easily contact and sort delays. Using the Royal Mail Special Delivery or Tracked services adds in more tracking options and compensation levels.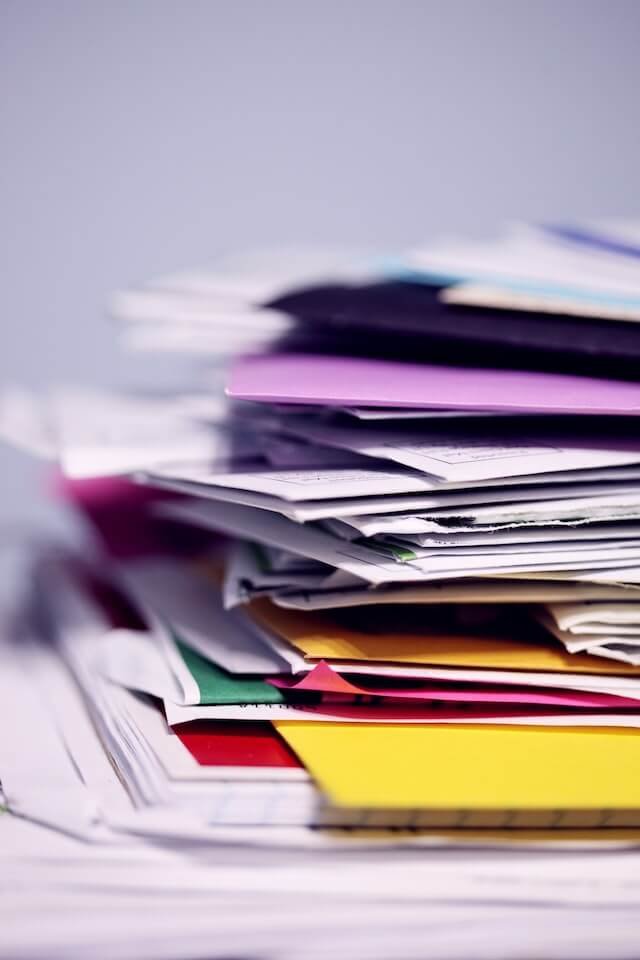 What are the Royal Mail customer service numbers and hours?
Readers looking to contact Royal Mail in order to chase up or discuss lost, delayed or missing parcels can contact the team for support on weekdays from 8:30 in the morning to 5:30pm in the evening. It is important to note that while Royal Mail delivers on Saturdays they do not at the time of writing offer a customer service option for Saturdays and Sundays. The same is the case during public holidays and social national events.
The default number for contacting Royal Mail to check on delays and lost parcels and deliveries is 03457 740 740
According to the SayNoTo0870 website, which aims to provide the non-premium cost numbers for companies, additional numbers to try may include 01752 387112 or 01752 387060. There is a chance you may get redirected to better departments to deal with your concern.
You can get additional information on how to deal with postal scams, problems with redirection, and how to claim compensation from Royal Mail for lost, late or damaged items through their help pages.
Note, Royal Mail themselves, do not openly offer a live chat facility like some companies trying to quickly deal with complaints or questions. For emails to the CEO we have seen the email address ceo.office@royalmail.com listed on the CEOdatabase website. This email may or may not be worth a try if all else fails.
When using postal services for personal reasons or for selling online via eBay, Gumtree or Vinted, it's always worth keeping receipts and tracking numbers safe.