I frequently get questions about when the Next sale 2019 is on and how to access VIP bargains. Read on below to find out all the details you might be wishing to know about the sale, how to access it, and whether you can return items.
Next Sale 2019: When is the Next Sale on?
These are regular every year, but when is the Next sale 2019 or Next sale 2020? Well, Next tend to have three to four big sales during the year. These are the spring, summer and autumn sales, closely followed by the biggest sale at Christmas and New Year's.
As a rough guide to how these dates work, I've included the past, present and future dates known below:
Future Next Sale Dates (Known or suspected) 2020
Next Sale Dates 2020
Spring Sale: Saturday 21st or 28th March 2020
Summer Sale: Saturday 4th July 2020 or 12th July 2020
Some of these dates depend on when Next reopen stores in the UK
Autumn Sale: Saturday 19th September 2020
Boxing Day Sale: Saturday 26th December 2020
NEXT SALE DATES 2019
Spring Sale: Saturday 23rd March 2019
Summer Sale: Saturday 6th July 2019
Autumn Sale: Saturday 21st September 2019
Boxing Day Sale: Thursday 26th December 2019
HISTORICAL REFERENCE: Next Sale Dates 2018
Spring Sale: Saturday 24th March 2018
Summer Sale: Saturday 7th July 2018
Autumn Sale: Saturday, September 22nd 2018
Boxing Day Sale: Wednesday 26th December 2018
Note: Stores usually open at 5 am on the first day of the sale
Next Sale 2019: Is there a Next Black Friday Sale with Black Friday Deals?
Next only started becoming actively involved in Black Friday deals a few years ago. By trying to cash in on this American tradition the chain last year had hundreds of clothing, accessory, home and furniture items reduced to up to 70%. This discount was both in-store and online on their website. Next additionally had selected deals only available online.
Most Black Friday Next sale items in-store were 50% off. With just a few of the deals being the advertised 70% off Black Friday markdown. Inner-city stores with large amounts of stock actually went quicker than quieter retail outlets in the suburbs which may have started with limited stock.
If you're looking for a black Friday 2019 deal, I've included links to some of the other retailers known to be taking part so far are Amazon, John Lewis, Tesco, Boots, Currys PC World, and more will add their names soon.
How to get a bargain in the Next sale.
There are plenty of tips to help you get a bargain in the next sale. Here are my top tips:
Plan ahead on what you intend to buy.
Look for the telltale signs that an item will be in the sale. This is done by noticing if your favourite dress, for example, has a marker pen letter on the barcode label. If it does, then it's likely to be involved in the sale.
Make use of my guide on how to get the best Next VIP sale slots online and find out about the Next Sale Preview.
Plan your time of arrival is shopping in-store. There's no sense in queueing from 3 am if you're not sure what you want.
Kids, Womenswear, and Home items go first so head straight there.
Furniture often gets reduced more over the days following the start of a Next sale. Hold off on those items unless you're convinced you'll miss out.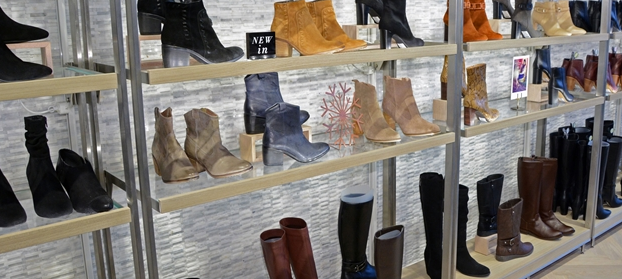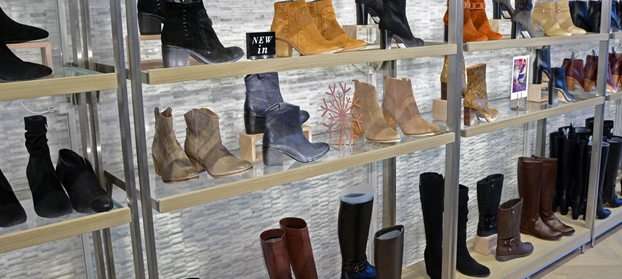 When Does The Next Sale Start Online?
Next sales start online on the same day as the in-store sales. However, there are loads of ways you can access and secure the items you want earlier. To find out these tips please visit my guide to Next Sale VIP access.
Next Sale, Can you return items?
You may return most items in a new and unused condition and wherever possible in the original packaging. As usual with returns, all monies must be refunded to the original purchasing card. Some stores have restrictions on refund days during sale periods.
Next Sale, When can I return items?
It is worth noting that during the first days of a sale, some Next stores don't offer refunds. This is mainly due to them being busy with the sales.  If you know you are lucky enough to have a store offering refunds on the sale day, then consider this tip…
Find the item you're wishing to buy in the days ahead of the sale and purchase at full price. Hopefully, on the label, there's pen mark suggesting it will be included in the sale.