Savvy Slimming World Recipes – 8 Recipes to save money and your waistline.
I've been using Slimming World recipes every now and then. Not only because Mrs Savvy is currently a Slimming World member, but also because Slimming World is essentially healthy clean living and good for the whole family. That being said, some Slimming World recipes feature recommendations for products that are overpriced. They often feature an ingredient overpriced that you'll only require a little of. This also results in hiked up price labels on the shelves if thy're popular. I laughed out loud in the Waitrose aisles when I saw how much they were charging for powdered peanut butter!
So, I thought it was about time I pulled together a collection of frugal, easy to make, Slimming World recipes. Some I've designed myself, like the slow cook low syn chilli con carne that I'm particularly proud of. Other Slimming World recipes are collected from some of my fellow money bloggers. Hopefully you'll find something to treat your taste buds and save your finances.
Savvy Slimming World Recipes: Syn Free Butternut Squash and Spinach Risotto
For a clean eating, fresh tasting dish, you'd be hard pushed to find a better dish than this. Becky's truly mouth watering risotto. Becky blogs over at Eat Simply where she's listed everything you need to know to make a syn free butternut squash and spinach risotto.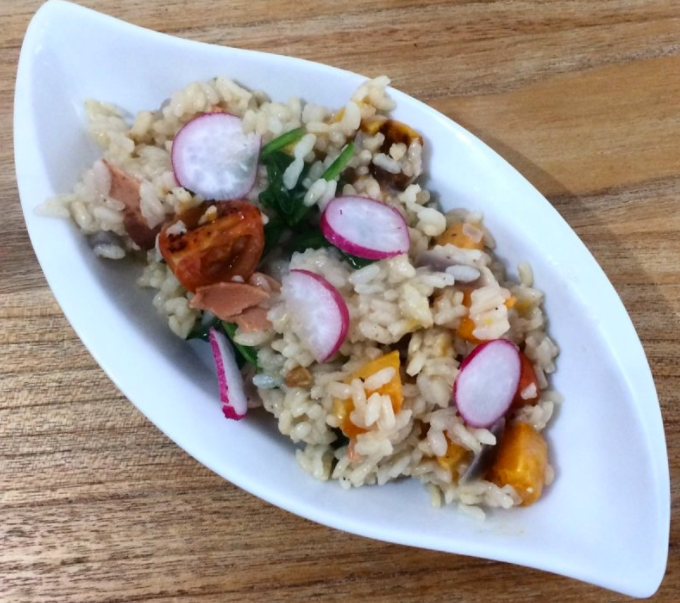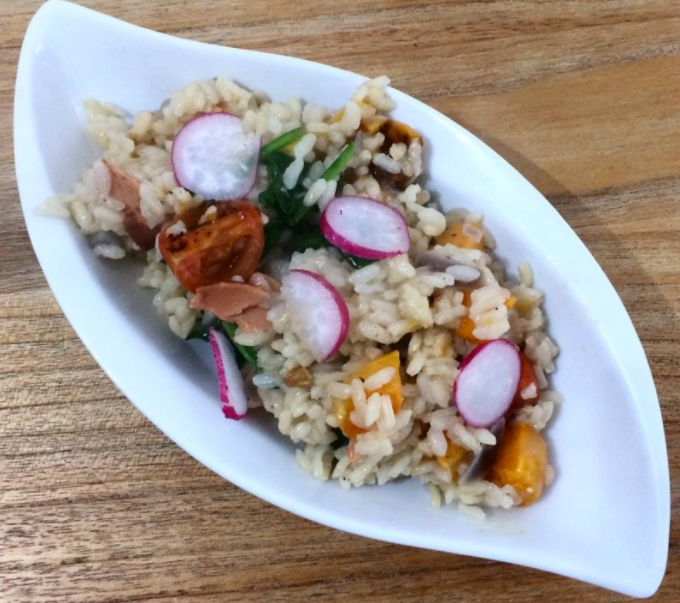 Savvy Slimming World Eats: Slimming World Quiche
My very own Slimming World Quiche recipe gets around the need for having a "crustless" quiche. In my opinion a quiche needs a crust to be complete. My recipe brings together instructions on how to imitate the traditional crusted approach using sweet potatoes. It can be tricky to get right; but is gorgeous when you do!
Savvy Slimming World Recipes: Slimming World Salsa
Becky, who penned the risotto recipe from earlier, also writes recipes on her other site A Beautiful Space. You'll find a fresh looking salsa recipe there. Perfect to go with savvy meat cuts made into burgers! The recipe would also be great as a duo of side dishes alongside the big boy spicy potatoes in the next recipe.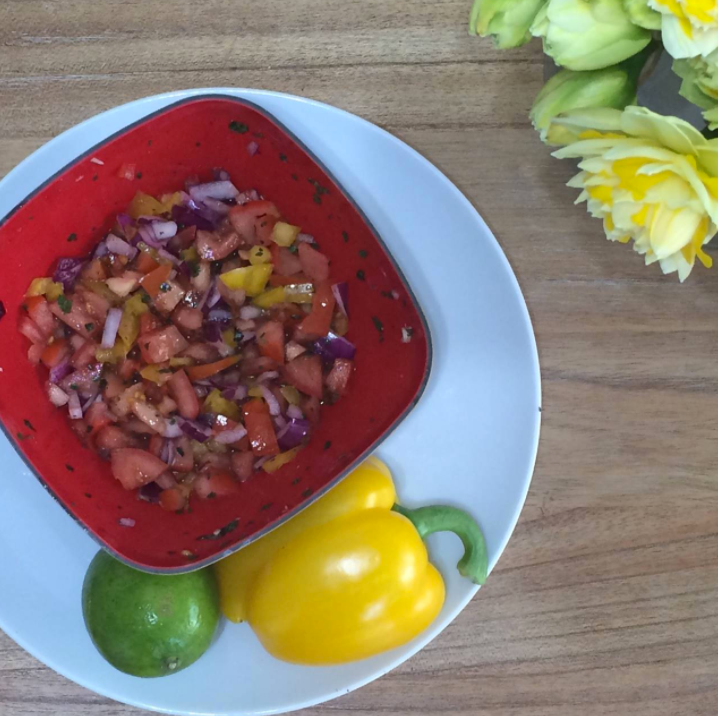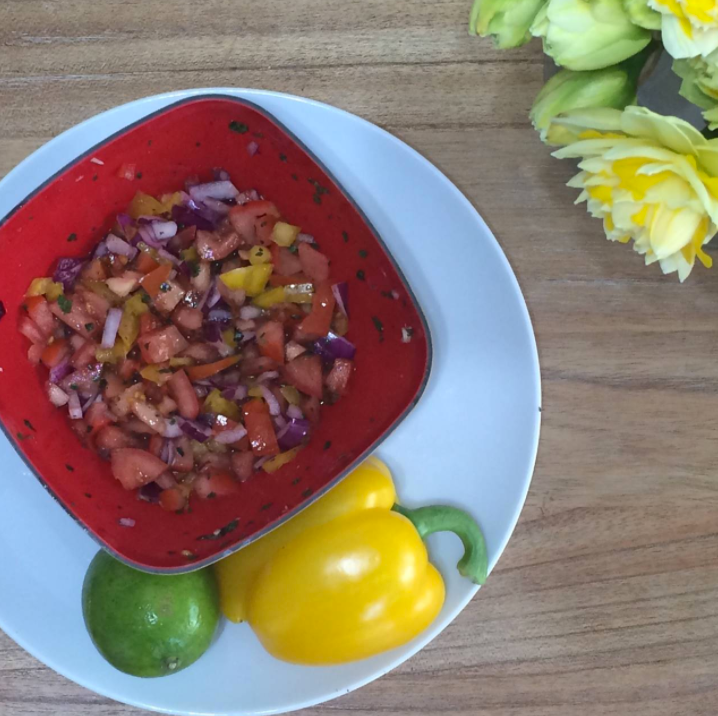 Savvy Slimming World Recipes: Slimming World Bad Boy Spicy Potatoes
Over at ReducedGrub, Kelly has put together a fab recipe for "Bad Boy" spicy potatoes. This recipes packs loads of fresh spice flavours in so check your cupboards first or compare the prices at your local specialist Asian supermarket. Kelly suggests the flavours are brought to the front even more by preparing this dish the day before, especially if you're planning to serve alongside a barbecue.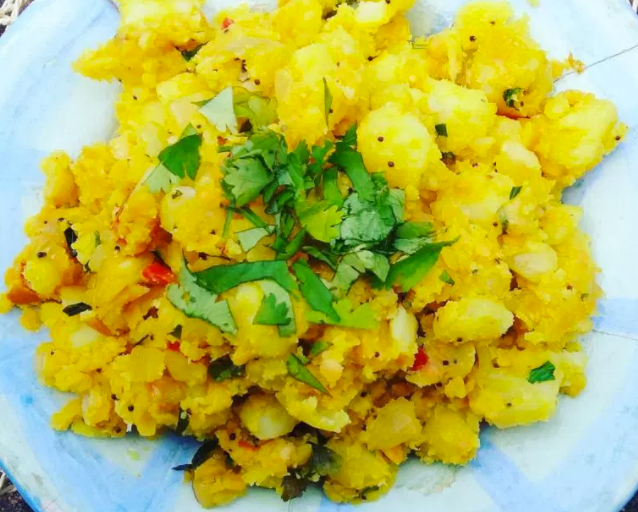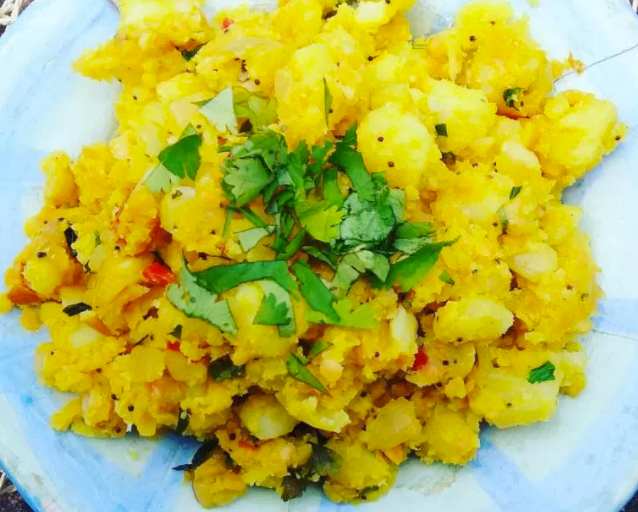 Savvy Slimming World Recipes: Low Syn Gluten Free 2 Ingredient Pancakes
This recipe is the easiest thing you'll do all day. With just a few ingredients you can try making my low syn gluten free two ingredient pancakes. These as quick and simple and will change the way you make your pancakes forever.
Savvy Slimming World Recipes: Slow Cooker Doner Kebab Fakeaway
Every now and then a healthier take on a takeaway classic is needed. Cass, from Frugal Family, has done just that with her hearty slow cooker slimming world doner kebab recipe. The perfect way to treat yourself to a spot of comfort food.
Savvy Slimming World Recipes: Savvy Low Syn Slow Cooker Chilli Con Carne
This recipe is one of my favourites. We have it at least a couple of times a month in the Savvy Dad household. I put together this low syn slow cooker chilli con carne because I like to make meals that are slimming world friendly for Mrs Savvy, suitable the Little Savvies, and is easy to make around work.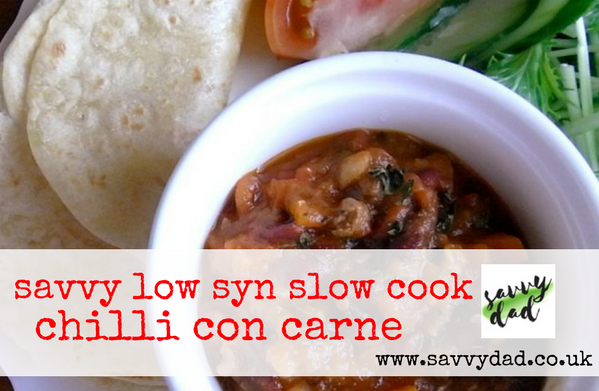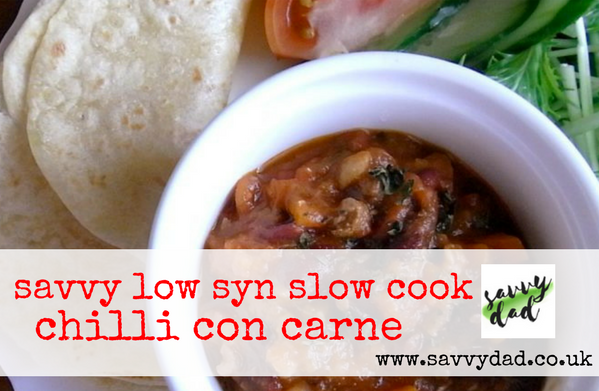 Savvy Slimming World Recipes: Perfect Chunky Slimming World Chips
A staple part of any Slimming World diet, these slimming world chips can be great for all the family and spiced up in extra ways to suit tastes. Cass, again from Frugal Family, has shown how easy they are to make.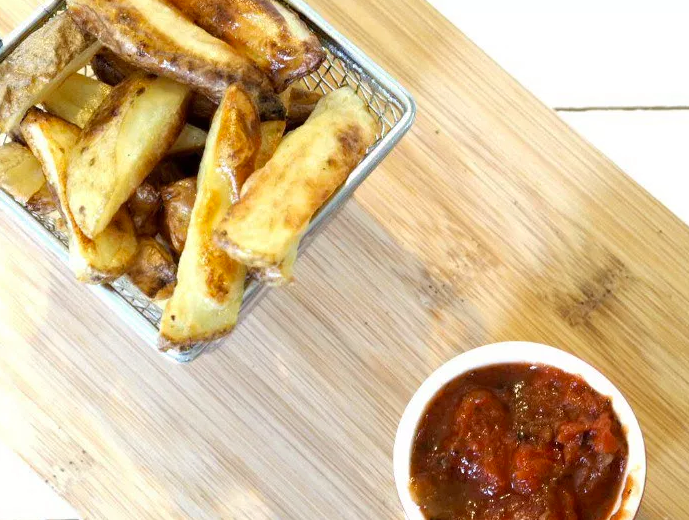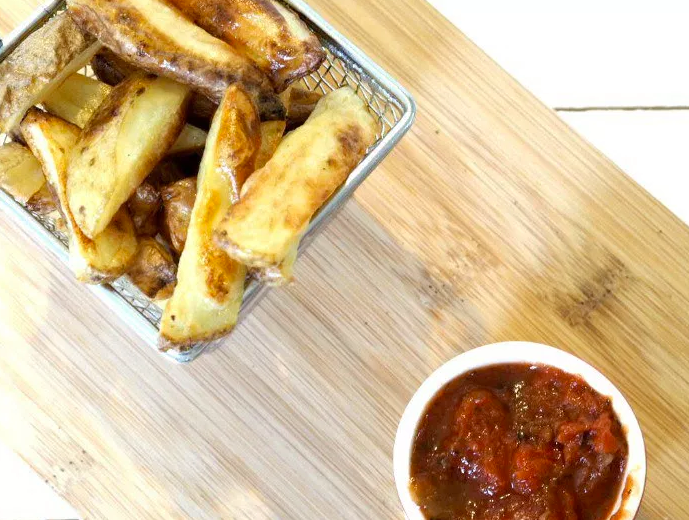 Thanks for all the bloggers who featured in this article for letting me feature their fab recipes. Do you have some slimming world recipes that you want to show off? Get in touch or comment below.